Optimum support for your mattress.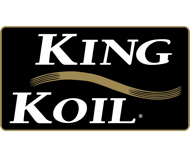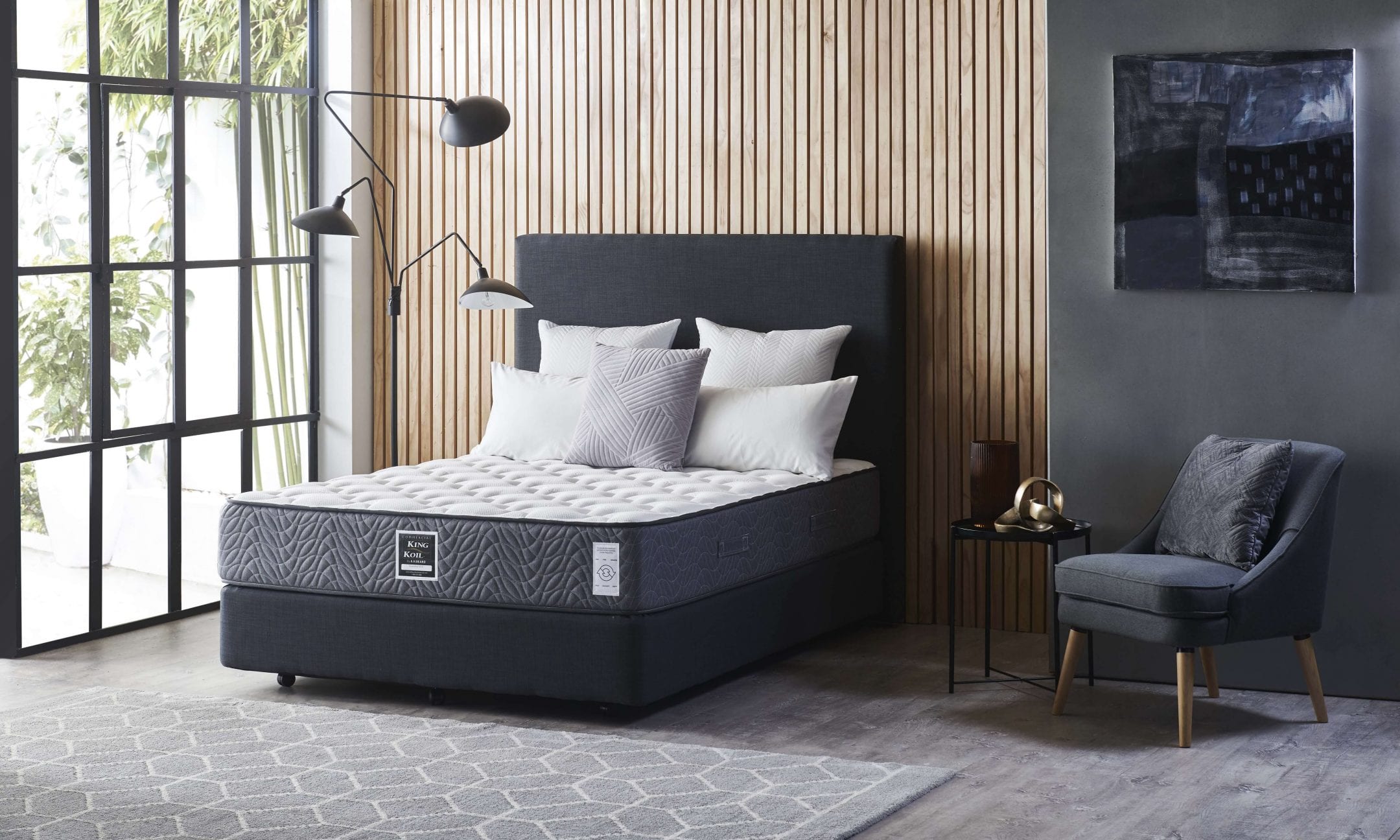 Built to last, a standard ensemble base features a sturdy timber frame that provides optimum support for your A.H. Beard mattress
Quality upholstered finish
Fabric options to suit room decor
Handcrafted in Australia and New Zealand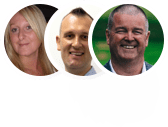 Talk to one of our commercial specialist so we can understand your business and help you find the most suitable solution for your budget and requirements.
Discover our mattresses
Lovingly crafted for all body types & budgets.
For that 5 star guest review...
Help your guests sleep & wake better with smart tech
Discover why A.H. Beard is the right choice
Our commercial specialist team will help you choose the perfect bedding solutions to suit your budget and requirements.
Trusted by hundreds of leading accommodation providers.