When value and comfort matter.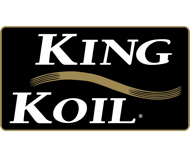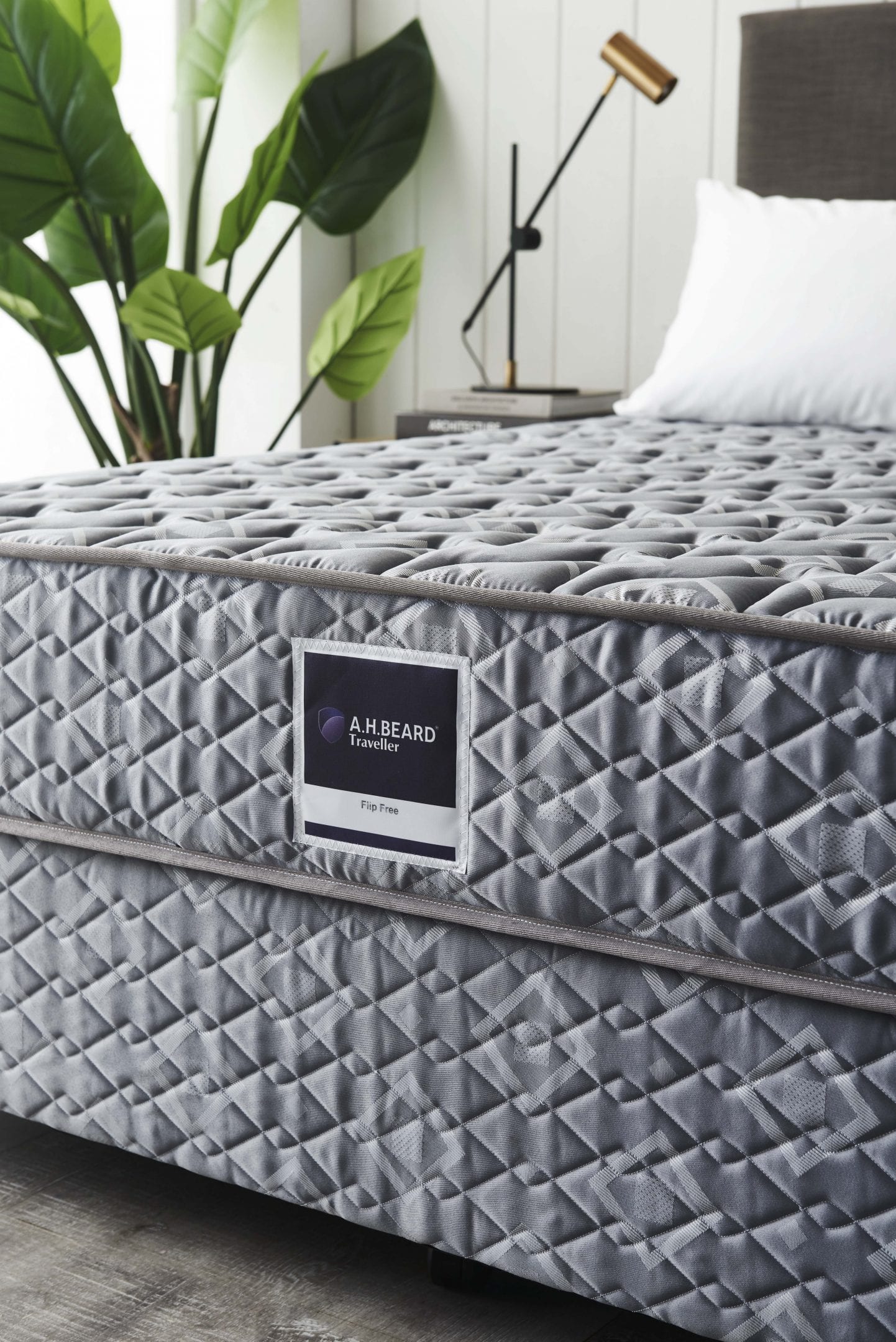 Great-value bedding that provides all the comfort, support, and durability you'd expect from Australia's leading mattress brand.
Perfect for those with sensitive skin and/or allergies.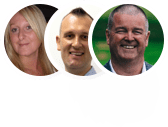 Talk to one of our commercial specialist so we can understand your business and help you find the most suitable solution for your budget and requirements.
Contour Coil 3 Zone Support System
Contour Coil 3 Zone Support System features firmer coils in the middle third of the mattress to provide additional support in the lumbar region.

Choose from five mattress options




Traveller
Supreme

Traveller
Flip Free

Traveller
Pillow Top

Traveller
Cushion Top

Traveller
Duo

Comfort level
Medium
Firm
Medium
Firm
Medium
Mattress height (cm)
30
22
24
20
32
Base height (cm)
25
25
25
25
25
Leg and caster height (cm)
7.5
7.5
7.5
7.5
7.5
Total ensemble height (cm)
62.5
54.5
56.5
52.5
64.5
Ultraloft cushioning comfort
Ultraloft cushioning comfort layer for exceptional comfort and resilience.
Durable Comfort Foam layers
Durable Comfort Foam layers made from environmentally friendly EvoFoam deliver body-conforming comfort and pressure relief to minimise tossing and turning.
Fire-Retardant Damask fabric BS7177.
A FibreGuard breathable layer
A FibreGuard breathable layer separates the support system and comfort layers to extend the life of the mattress.
Profile Edge Support consisting of firmer springs around the perimeter of the mattress to maximise the sleep surface and create a stronger edge.

Bases to match - from ensembles to adjustables
Discover our range of commercial bed bases
For that 5 star guest review...
Help your guests sleep & wake better with smart tech
Discover why A.H. Beard is the right choice
Our commercial specialist team will help you choose the perfect bedding solutions to suit your budget and requirements.
Trusted by hundreds of leading accommodation providers.