Family owned, and made locally in Australia and New Zealand since 1899.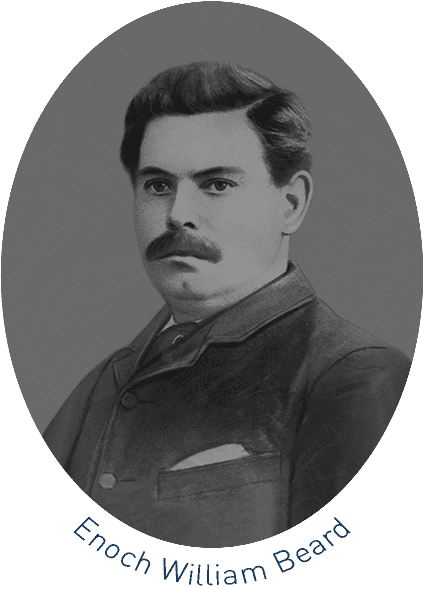 1899
Enoch William Beard establishes The Australian Bedding Mill producing handmade straw palliasses and tufted horsehair mattresses.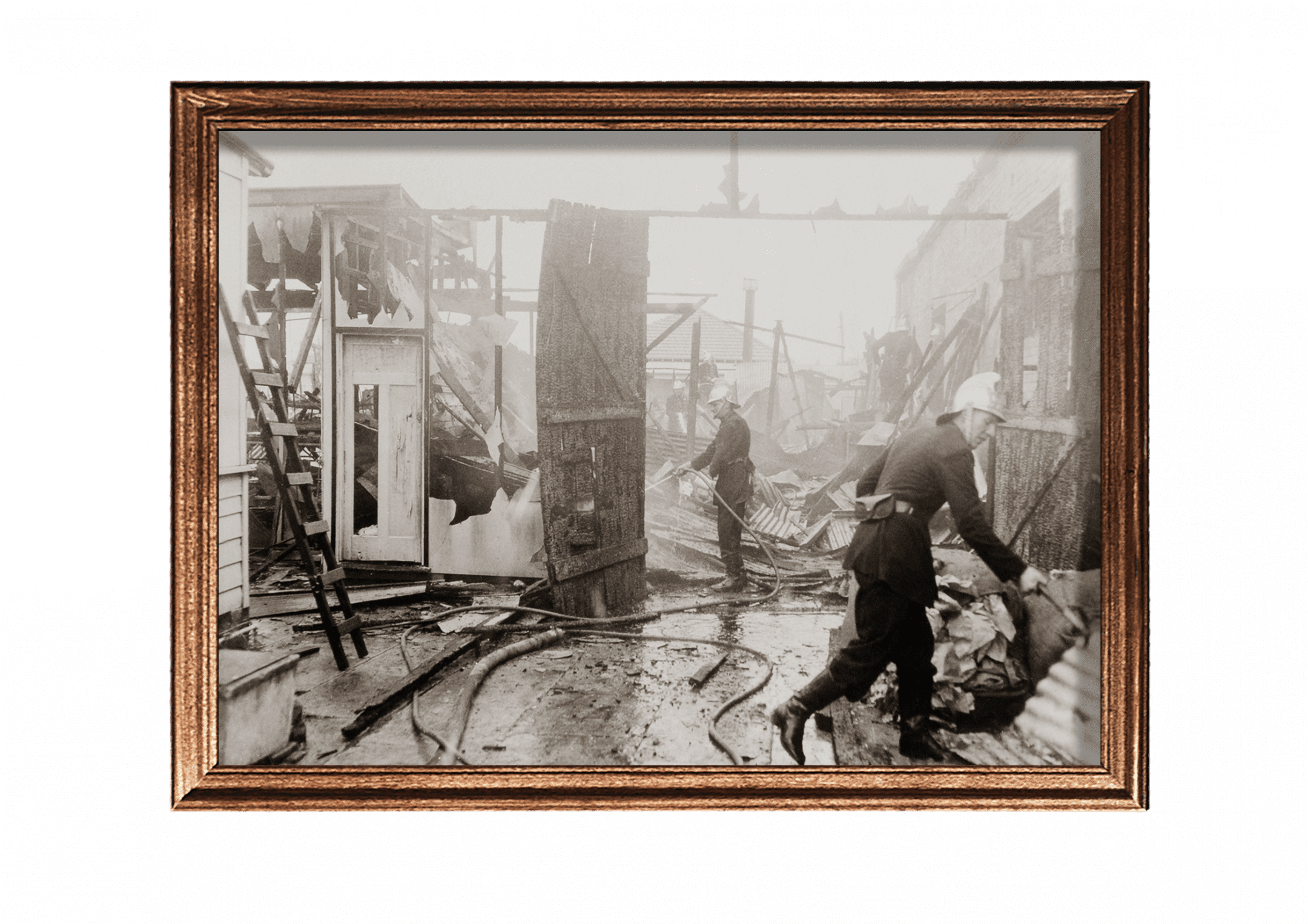 1926
After two and a half decades, the Australian Bedding Mill burns to the ground, leaving Enoch ruined. With only a gold half sovereign and a strong work ethic to his name, Enoch's son Albert decides to rebuild the business.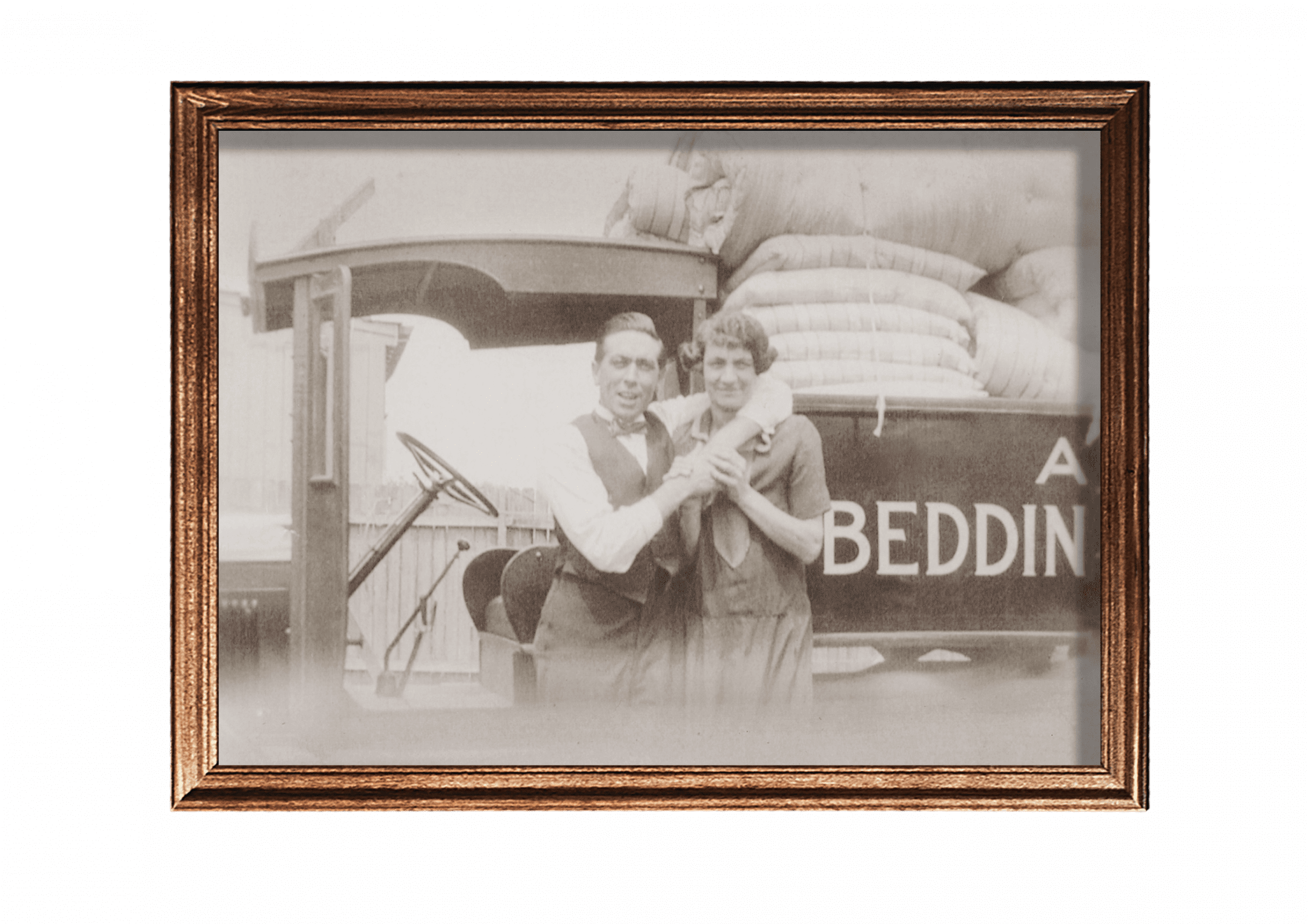 1927
Equipped with black and white striped ticking, flock, kapok and horsehair, Albert and his wife Ada begin making mattresses by hand.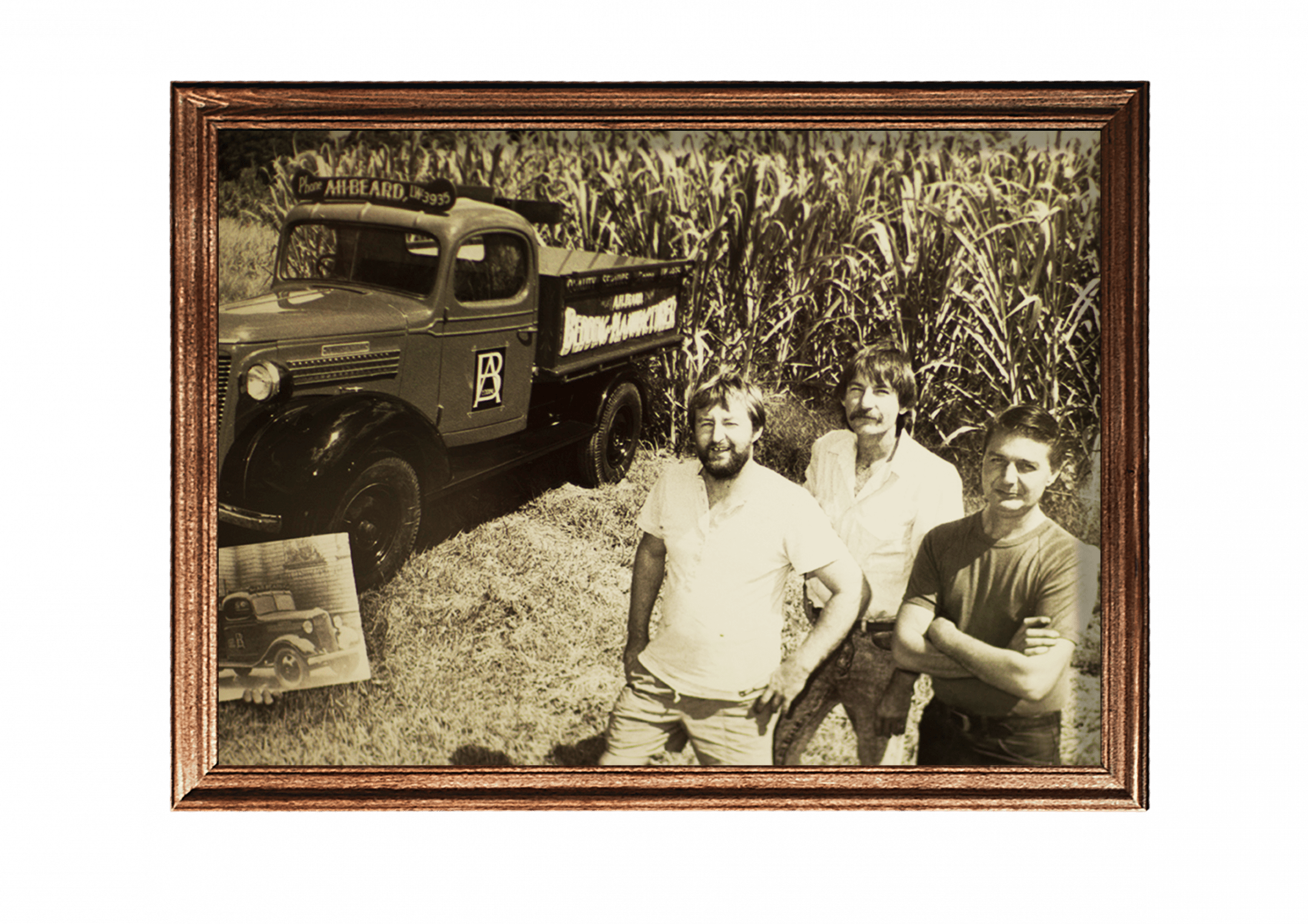 1946
Albert's son Austin embraces modern technology and begins importing the latest bedding-spring machinery into Australia.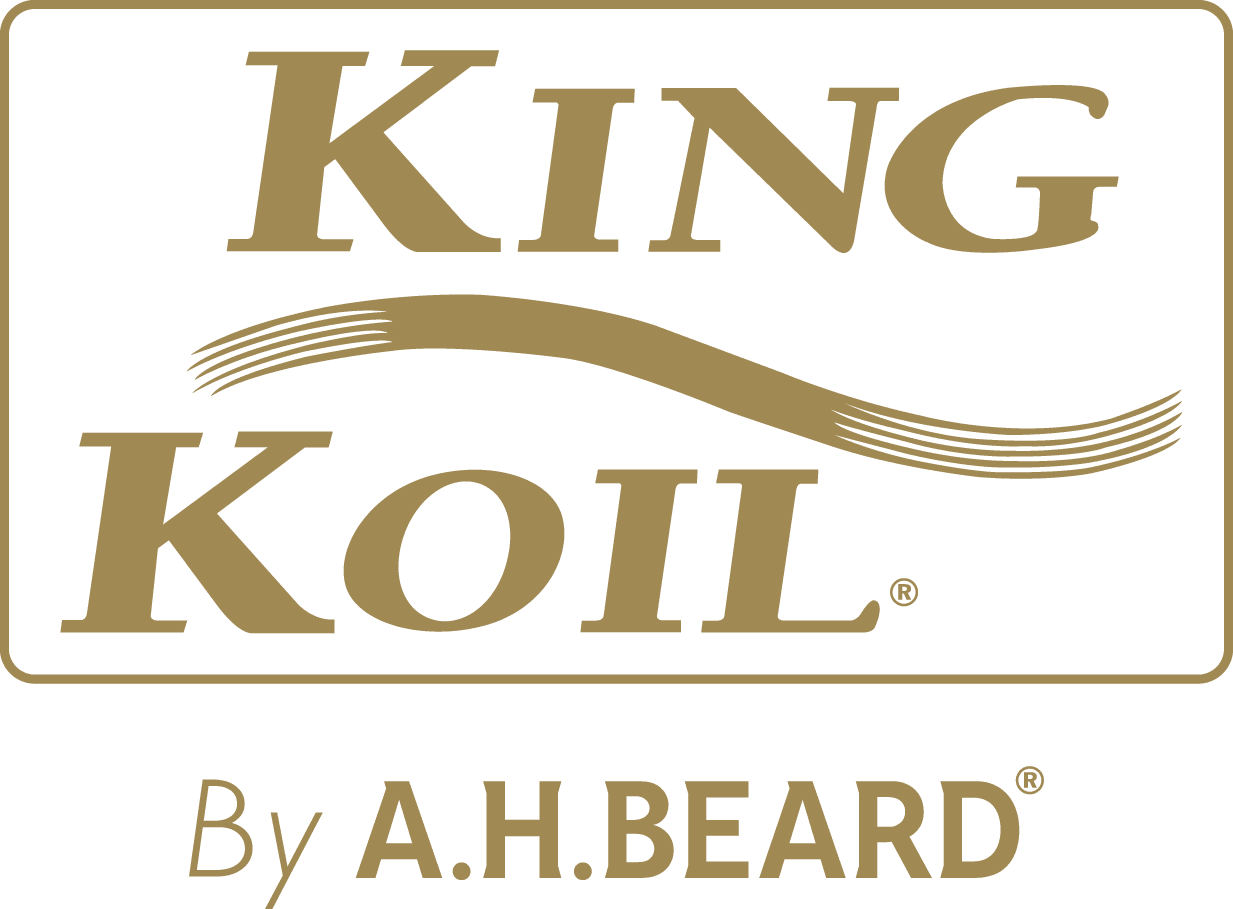 1970
A.H. Beard introduces King Koil, the first chiropractic-approved mattress, to Australia.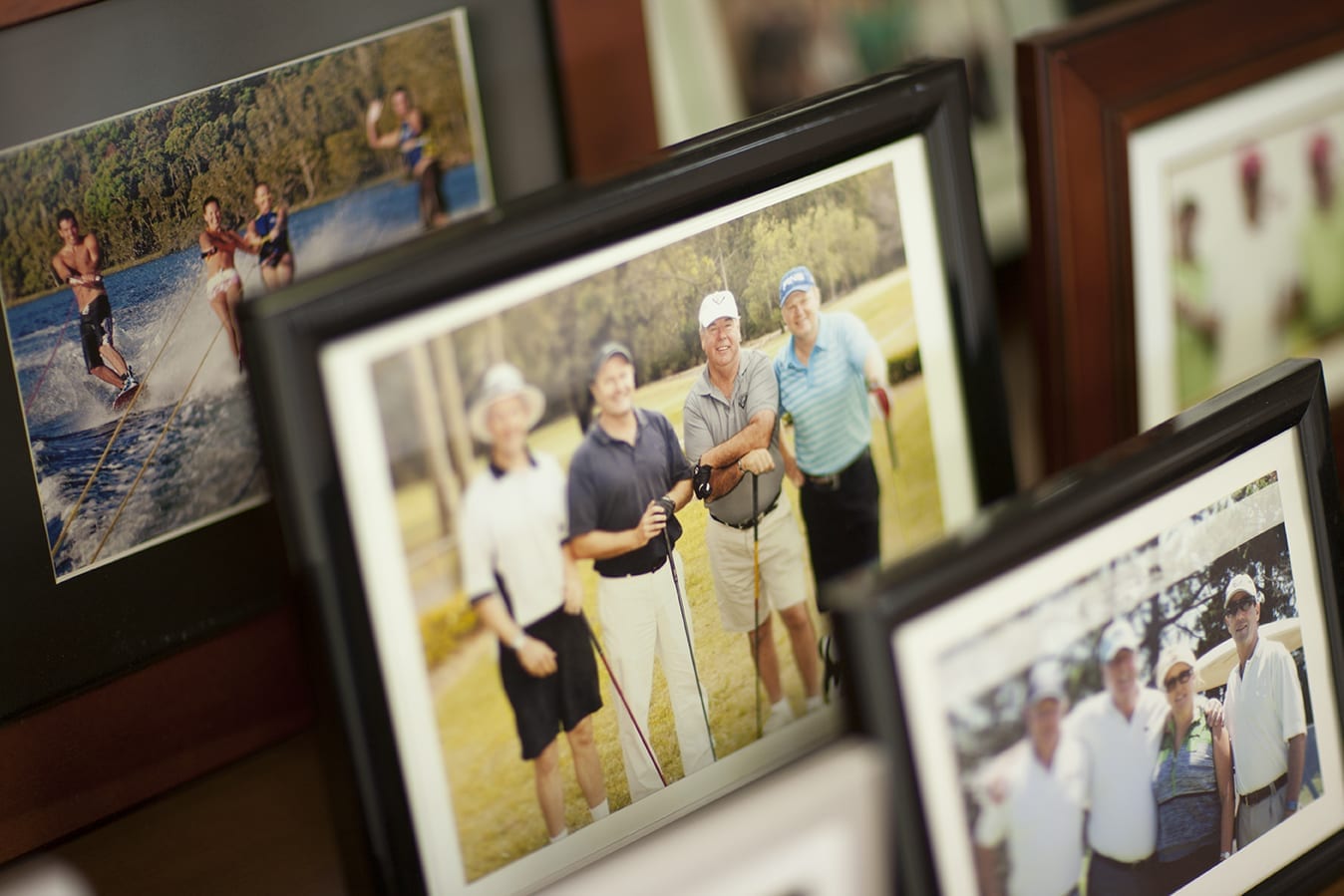 1996
Fourth-generation Beard brothers Garry and Allyn embark on a period of national and international growth. A.H. Beard sets up camp in Auckland.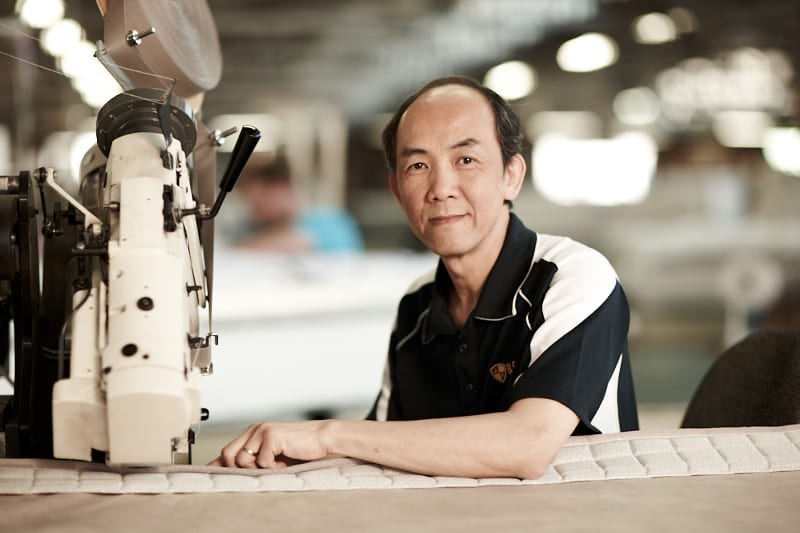 1997
A.H. Beard acquires Suparest Bedding in Victoria and Tasmania, ensuring localised manufacturing and distribution to Southern Australia.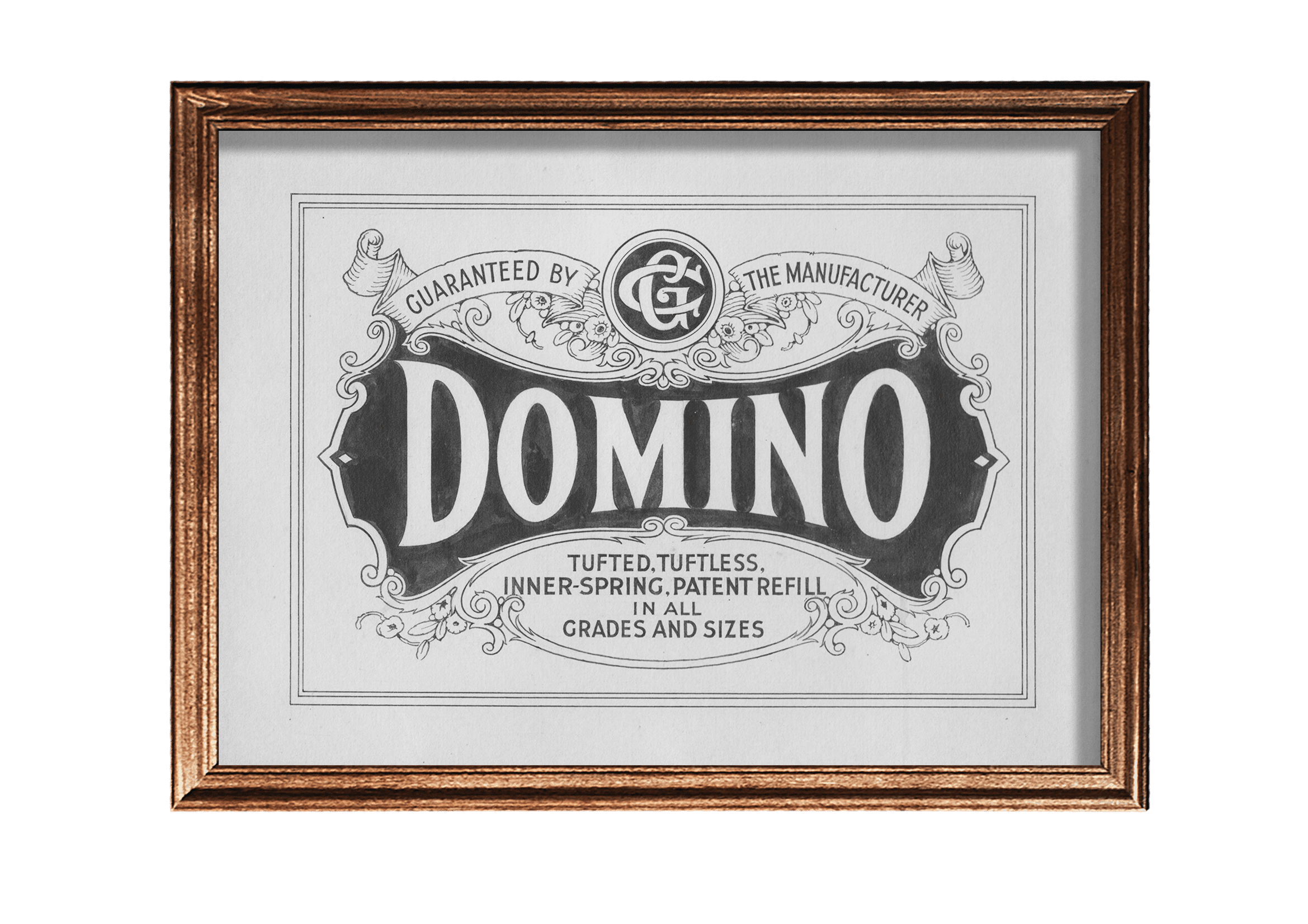 1999
A.H. Beard acquires 90-year-old bedding firm Domino, along with the inaugural award for Australian Family Business of the Year.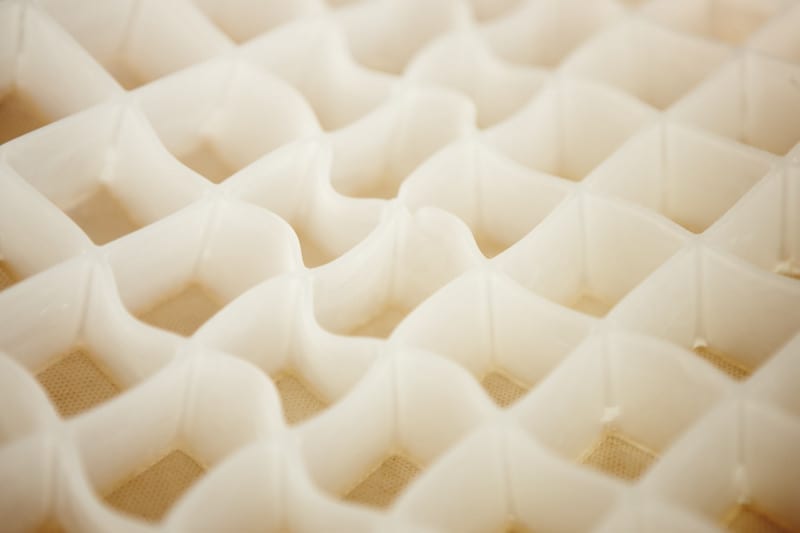 2007
FlexGel is created and Australia is introduced to gel bedding for the very first time.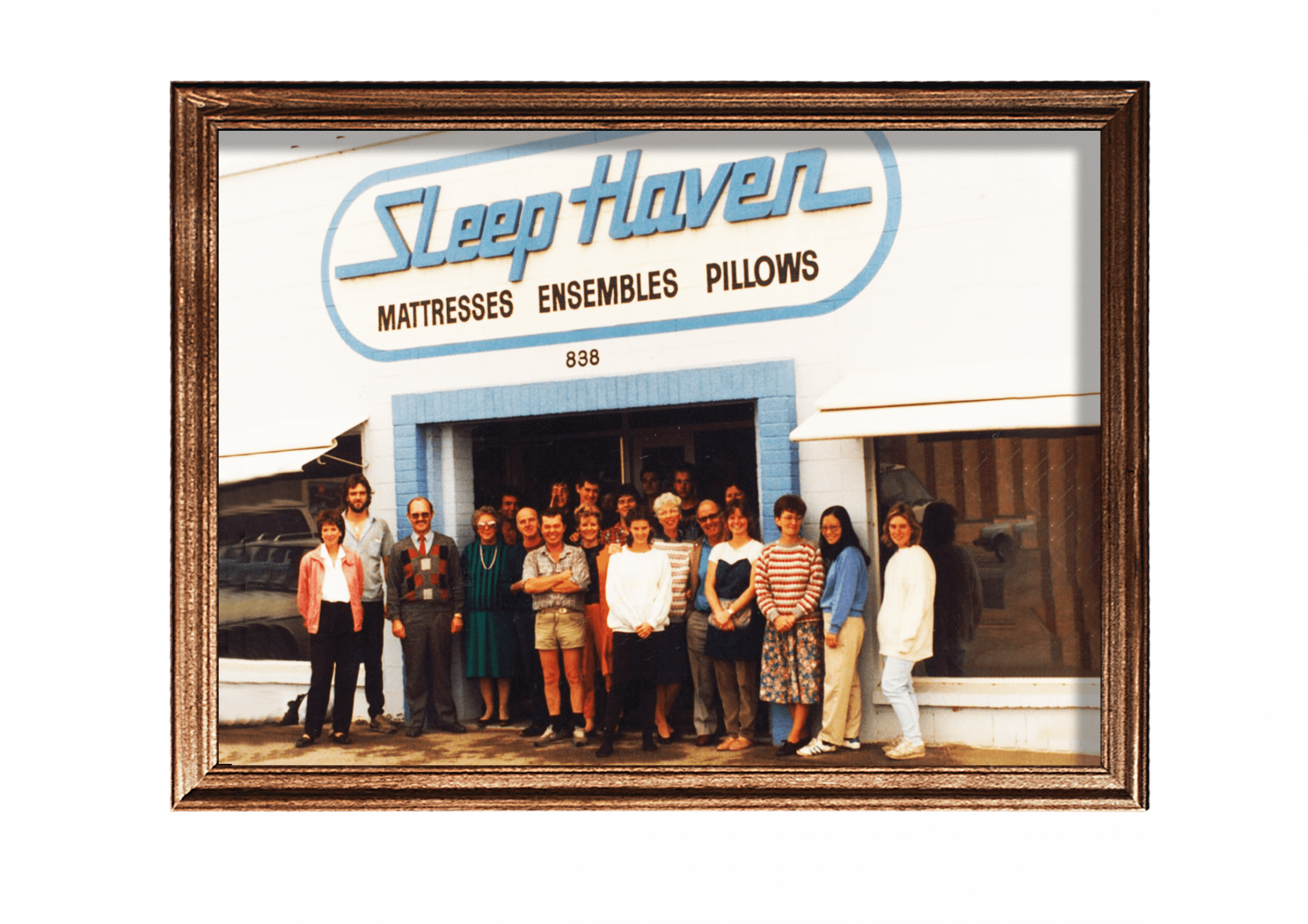 2008
A.H. Beard acquires SleepHaven Bedding in South Australia, completing a national operations and distribution grid.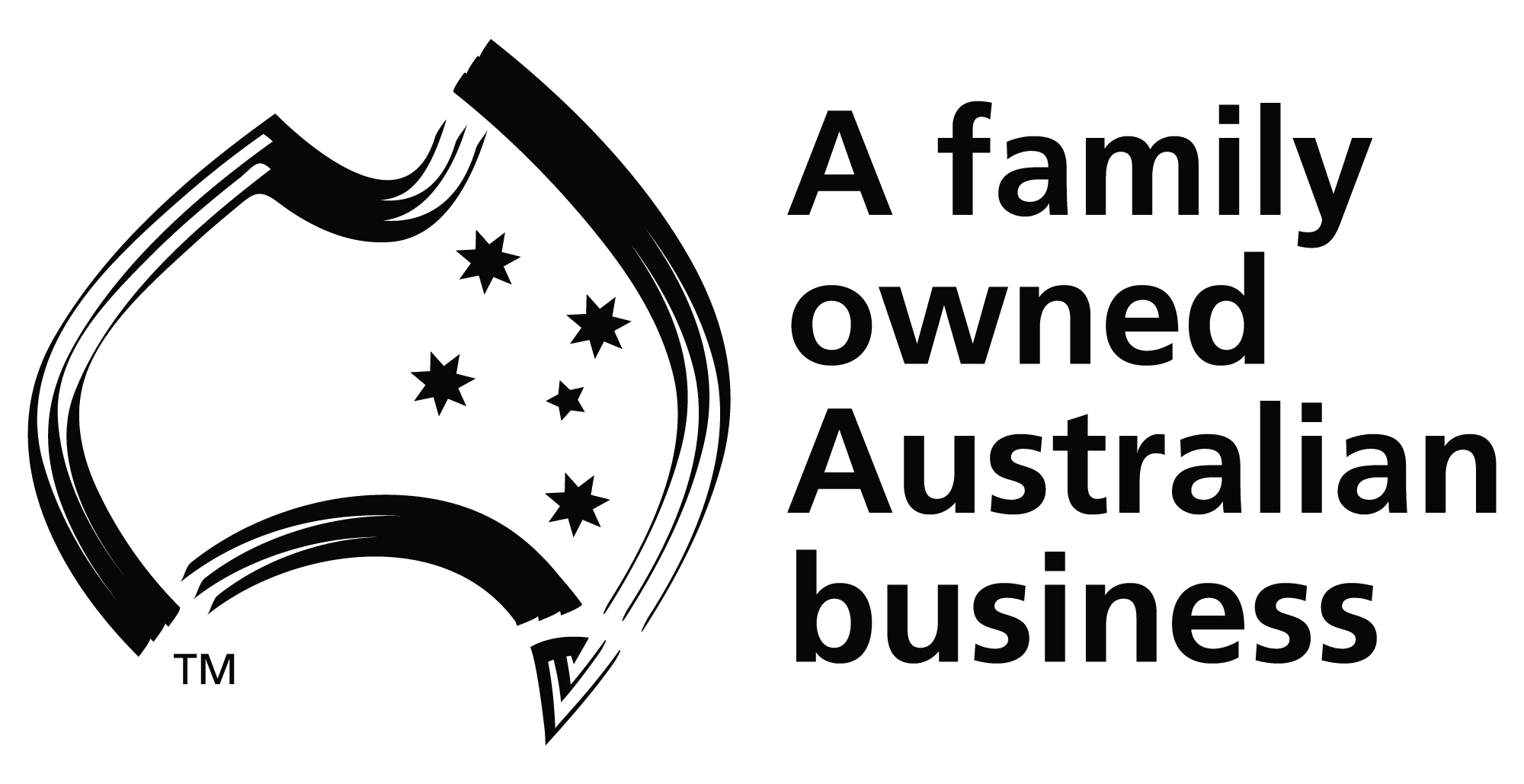 2012
A.H. Beard celebrates 113 years of supplying superior sleep and is inducted into Family Business Australia's Hall of Fame.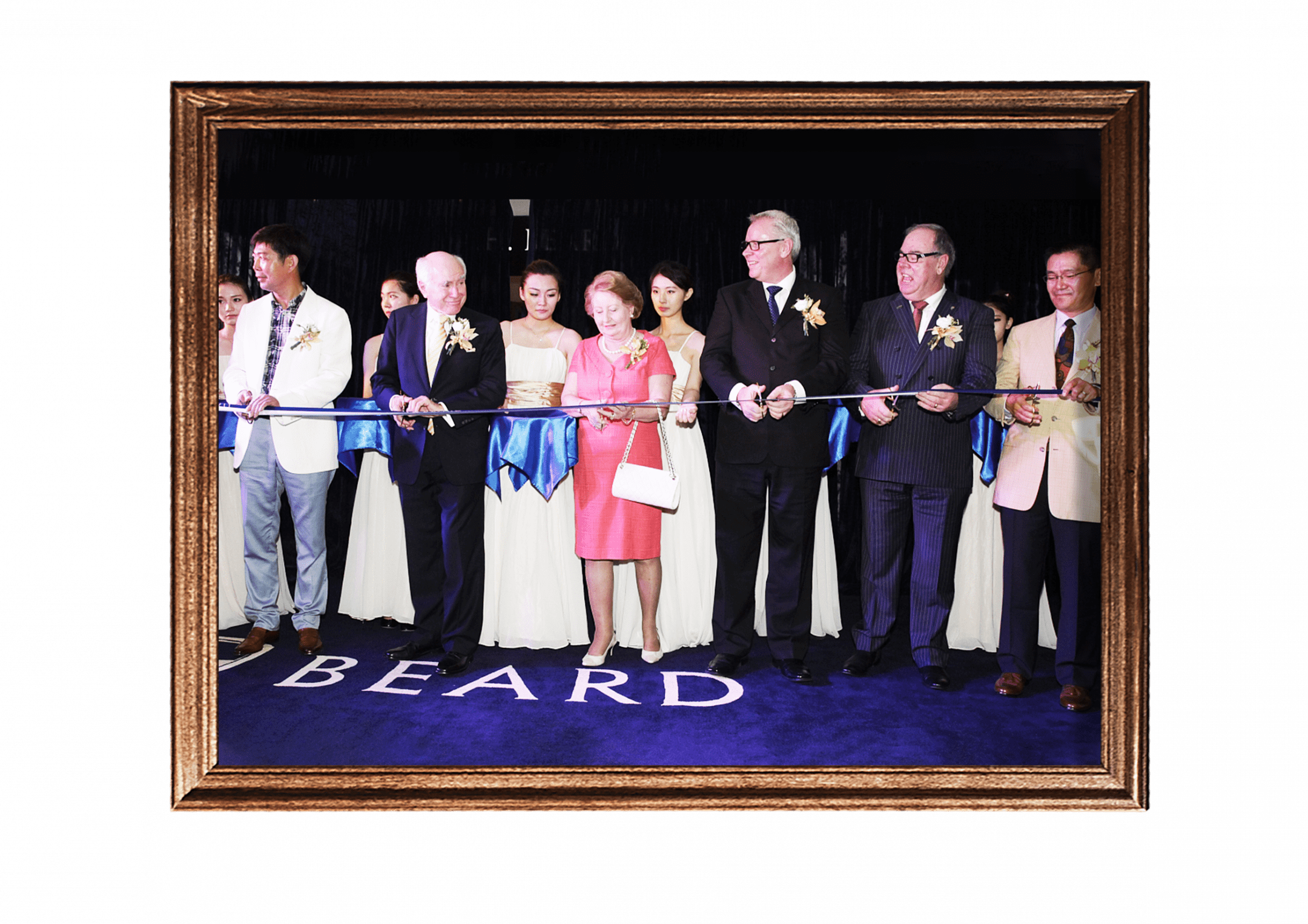 2012
That same year, former Prime Minister Mr John Howard officially opens A.H. Beard Bedding Stores in Shanghai as part of our supply agreement with retailer Shanghai Green Foreign Trade Ltd.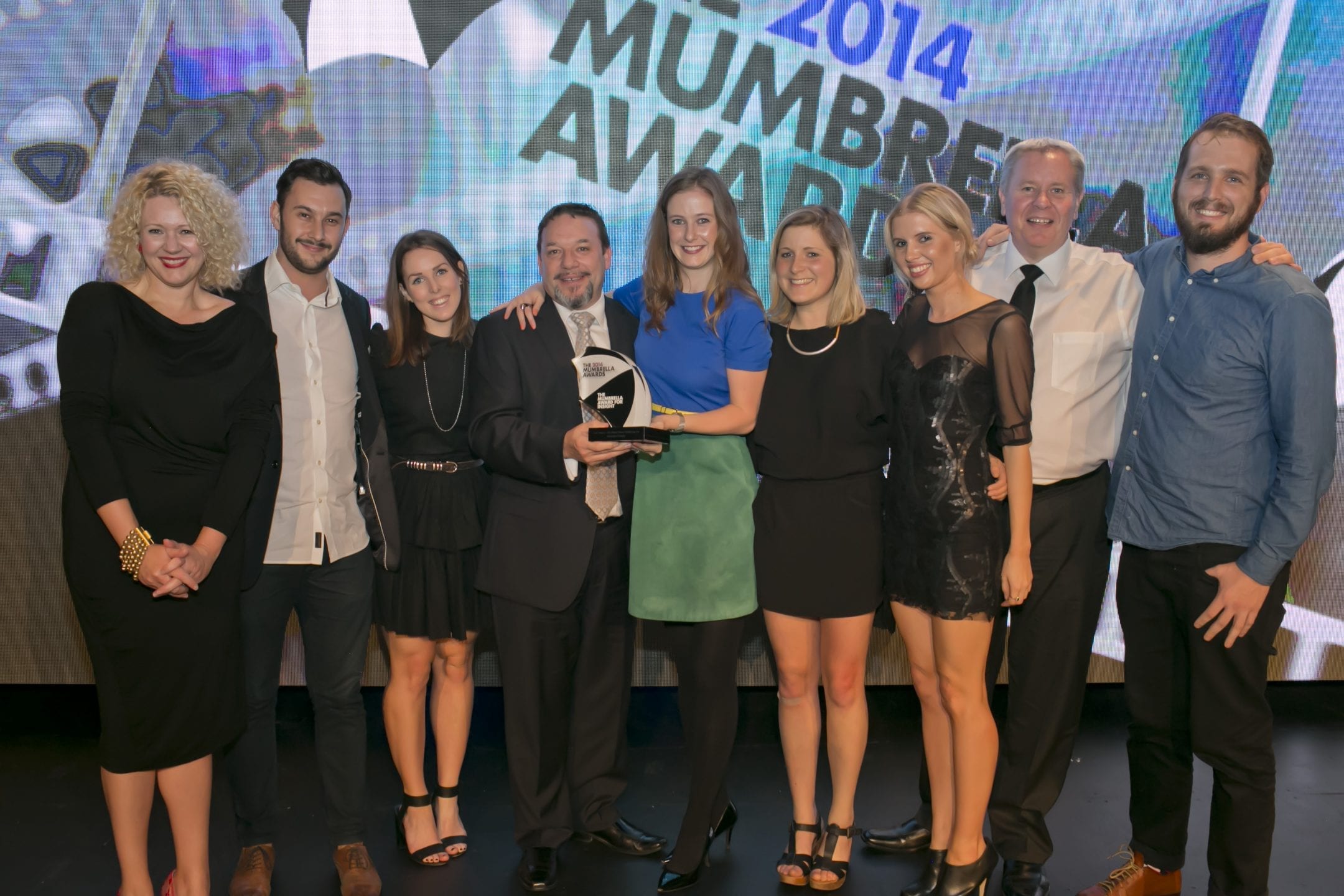 2013
A.H. Beard launches the Six Week Sleep Challenge, subsequently winning the Mumbrella Award for Insight.

2014
A.H. Beard launches fresh brand identity, introducing the belief at the core of the business: Improving Lives Through Better Sleep.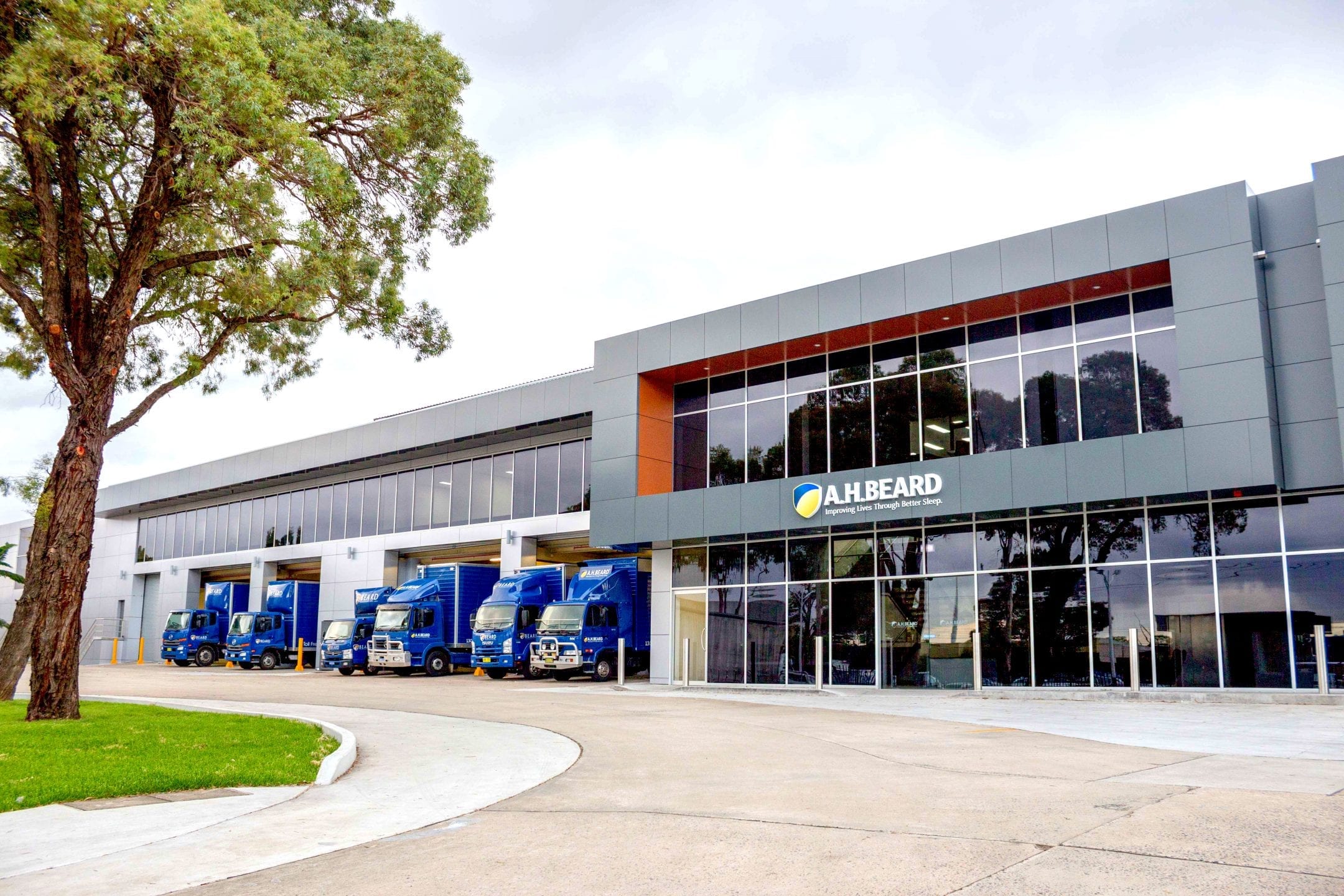 2015
This year sees the Sydney A.H. Beard branch move to a new, purpose-built facility in Padstow, which houses the company's Group Office and NSW manufacturing.

2016
Sleepsense – Australia's first-ever smart mattress – is introduced to the market.

2016
A.H. Beard is named as the official mattress partner for the Australian Institute of Sport.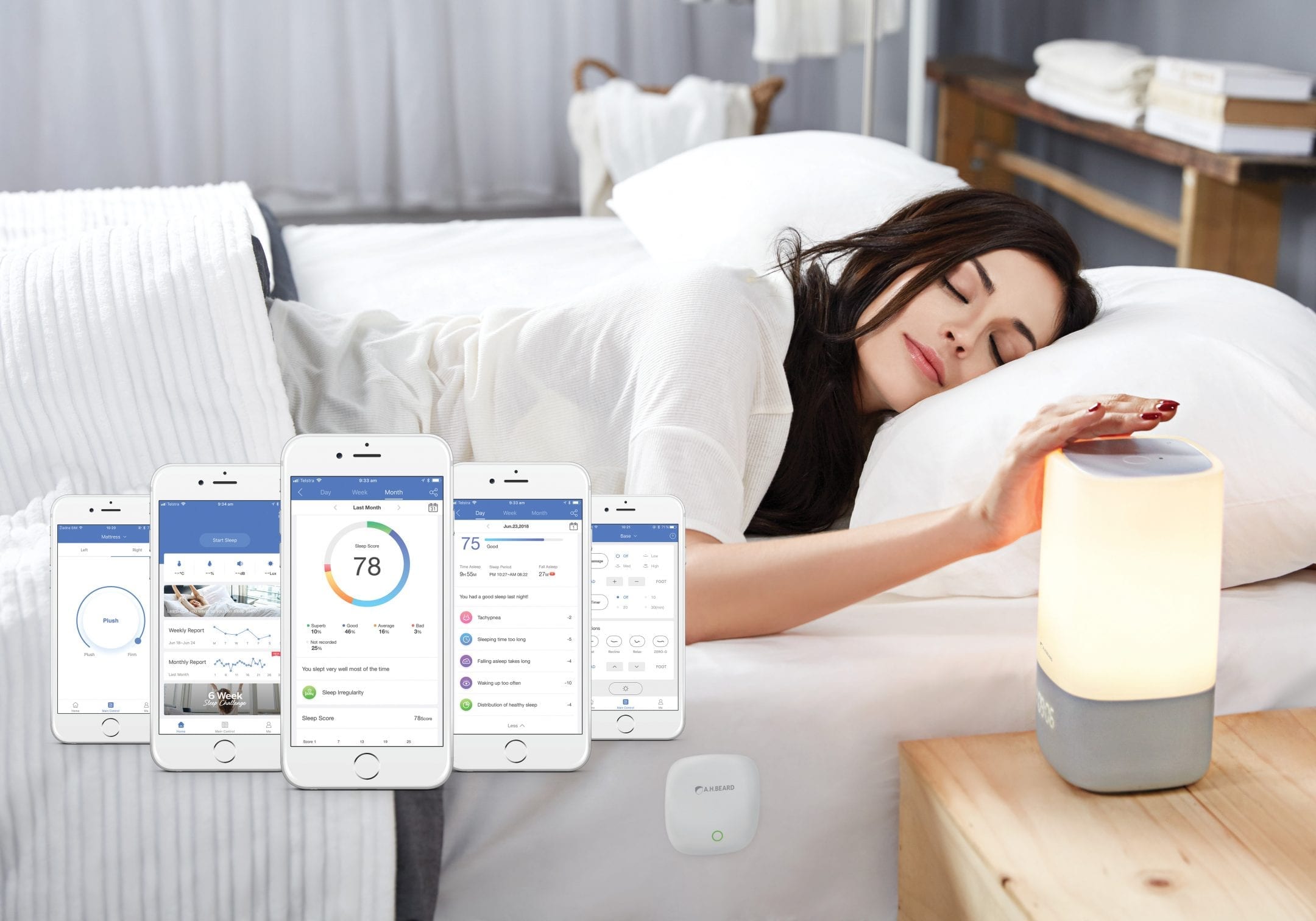 March 2017
Smart Sleep Technology is released. May 2017: The launch of iComfort, a smart mattress that has been specially designed for bedroom retailer Forty Winks. May – July 2017: King Koil Luxury ranges are introduced to Australia.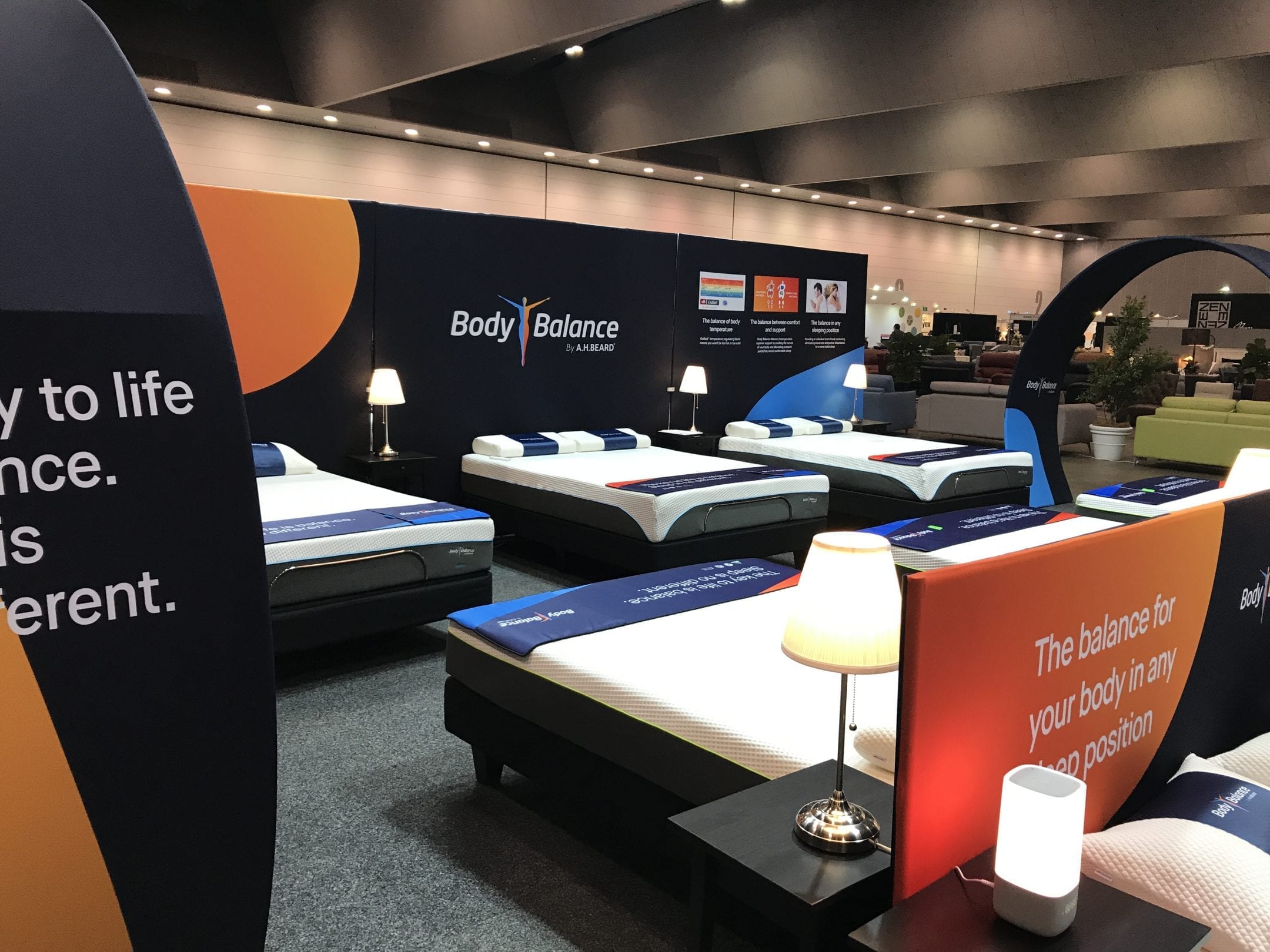 July 2017
The Australian-made Body Balance range of memory foam mattresses hits the market. December 2017: A.H. Beard completes its national distribution network when we assume responsibility for manufacturing in WA from Thomas Peacock & Sons.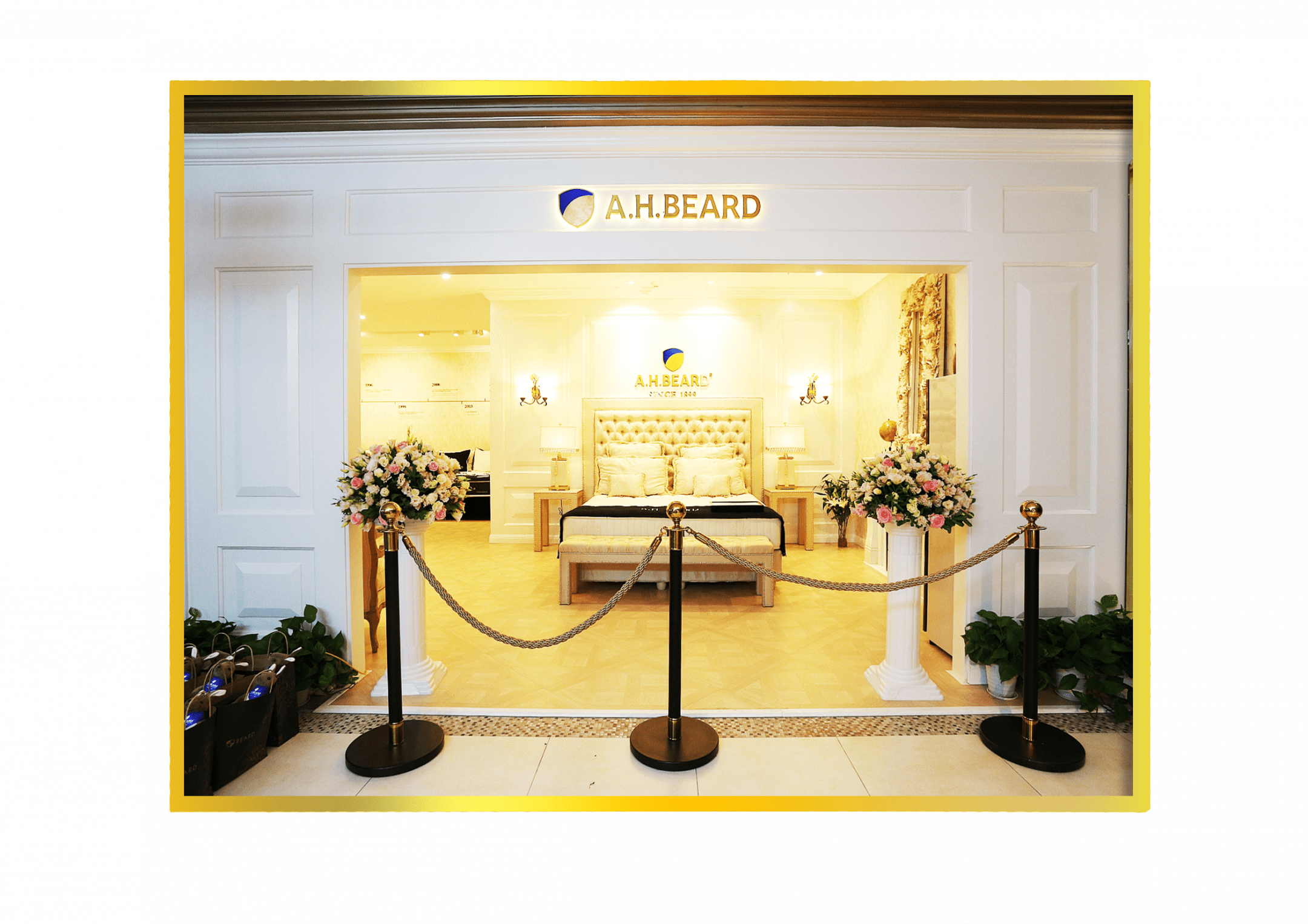 2018
A.H. Beard expands export into South Korea and Papua New Guinea. By this time, China has more than 35 A.H. Beard-branded stores.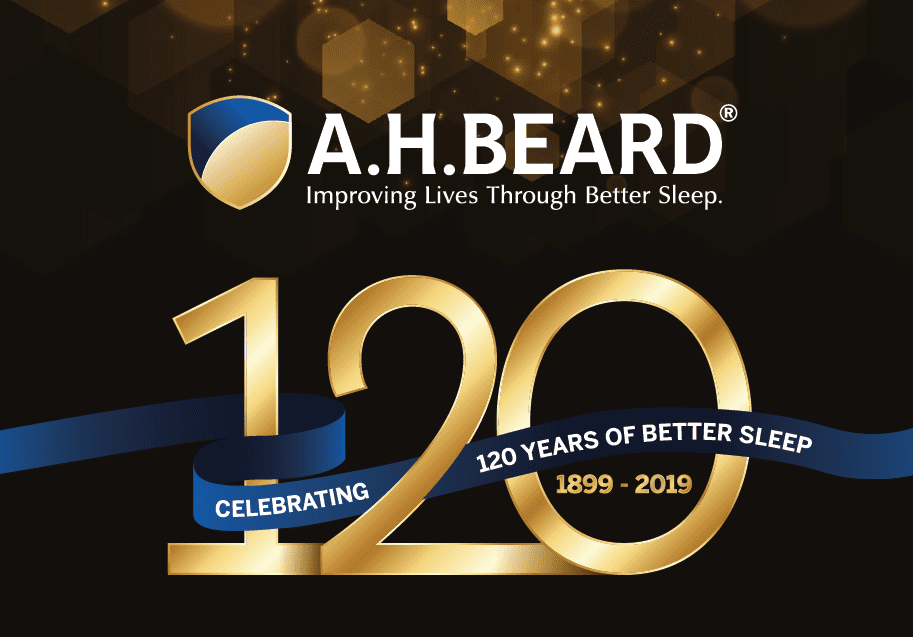 2019
A.H. Beard celebrates 120 years of improving lives through better sleep. This same year, export expands into Thailand.
Discover why A.H. Beard is the right choice
Our commercial specialist team will help you choose the perfect bedding solutions to suit your budget and requirements.
Trusted by hundreds of leading accommodation providers.