Bedheads and extras to suit every style and budget.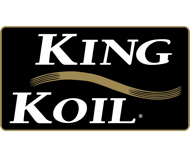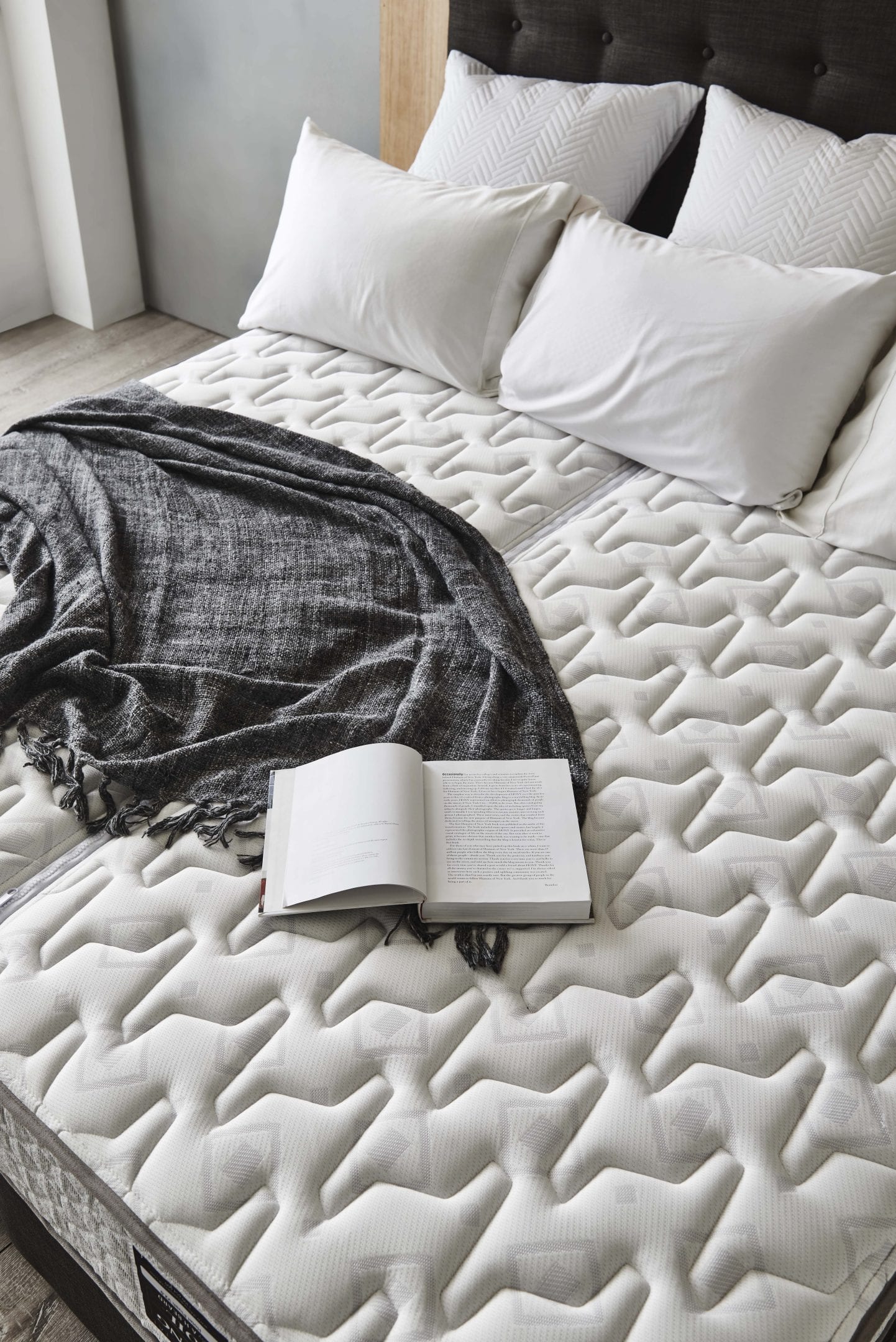 Complement your base and add a touch of sophistication to each room with a matching bedhead. Our Traveller Bedhead is a soft, upholstered design with a smooth finish that comes in a wide variety of on-trend fabrics. It is fitted with brackets to easily attach it to the bed base. Available in all sizes.
Dimensions:
High profile: 1450mm height x 1200mm width
Low profile: 1200mm height x 1200mm width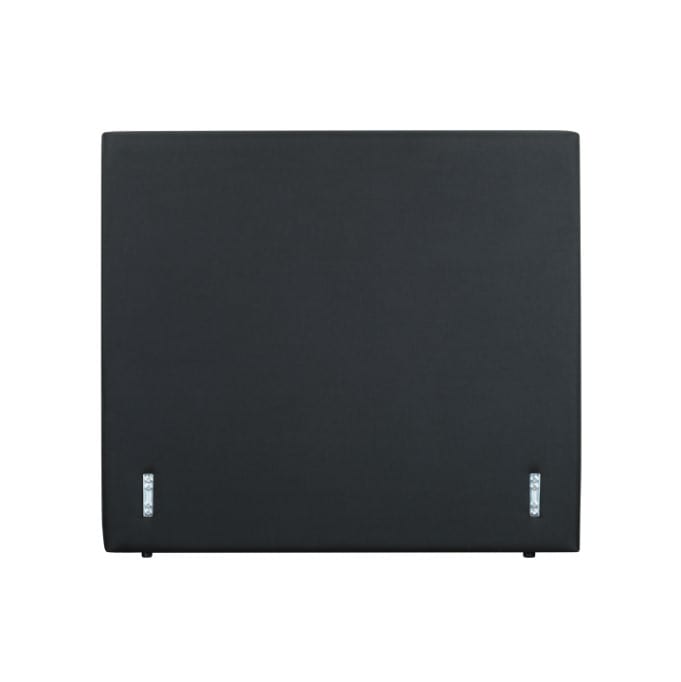 For the ultimate in elegance – and to create an eye-catching feature in a room – add a Traveller Deluxe Bedhead to your ensemble. It has chic button-tufted detailing and is available in a range of stylish upholstery fabrics. It attaches easily to our bed bases in a range of sizes.
Dimensions:
High profile: 1450mm height x 1200mm width
Low profile: 1200mm height x 1200mm width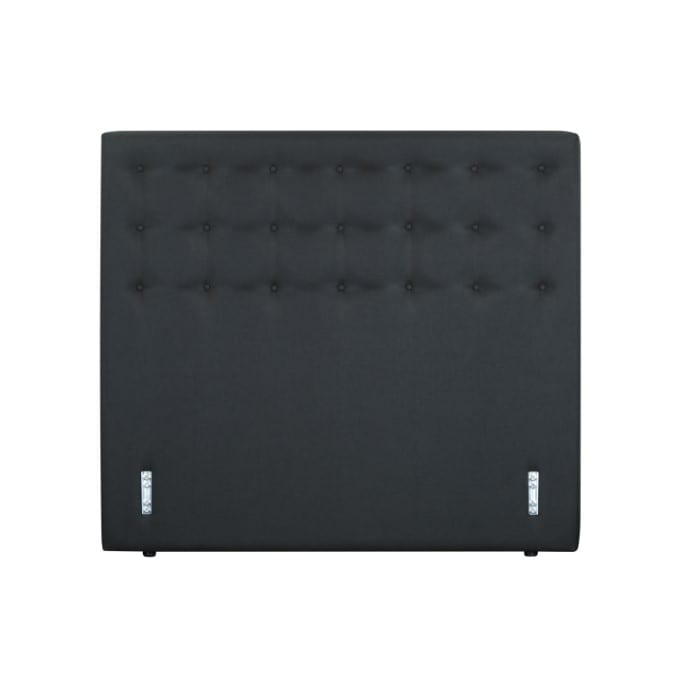 Split King beds give you the flexibility to cater to individual guests' needs. In just seconds, convert a king-size ensemble into two separate long single beds and configure the room to their requirements.
All models from the Platinum Ultra, Platinum, Executive and Voyager ranges are available in split king. Choose from:
Ezi-Join Zip closure, which provides the closest feeling to a true king-size mattress and has no additional parts that can get lost.
Velcro Ezi-Join system – a practical solution that makes connecting and separating beds an easy, one-person task.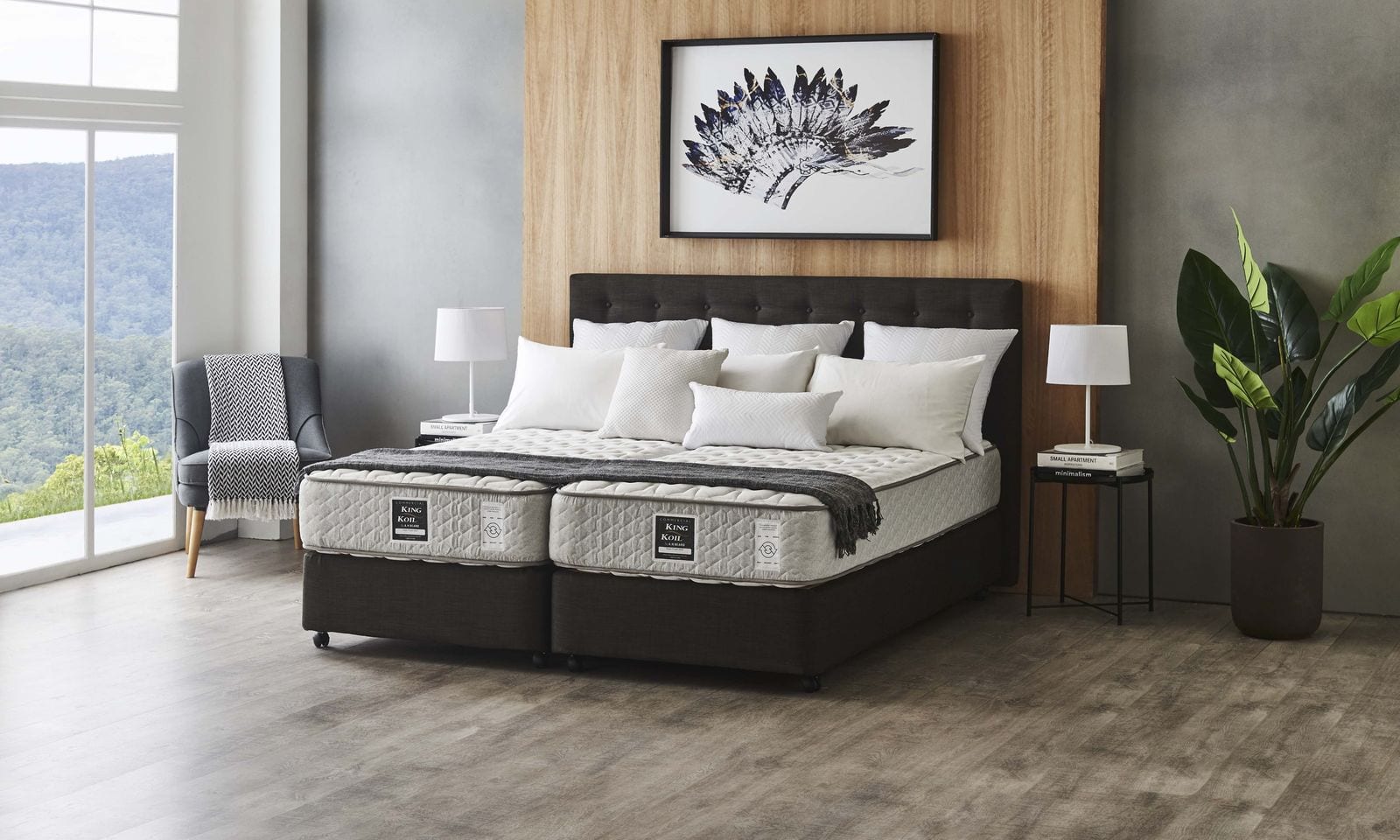 Enhance the level of comfort of a Split King bed with a sumptuous mattress topper. From the moment your guests lay down to the minute they wake, they will feel relaxed, rested and re-energised. Our luxuriously soft mattress toppers are designed to fit all Split King beds in our Commercial collection.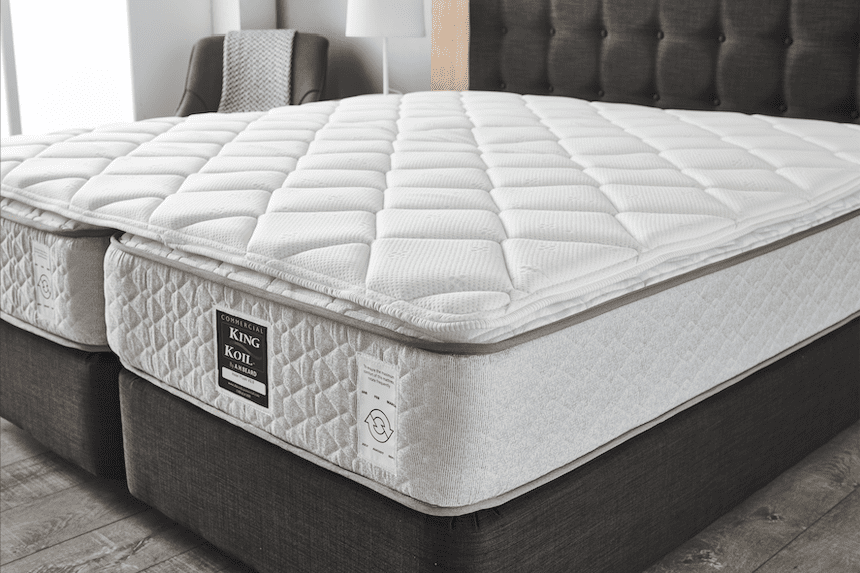 Comfortably cater for extra guests without cluttering up floor space with this single trundle bed with a hidden rollaway bed in the base.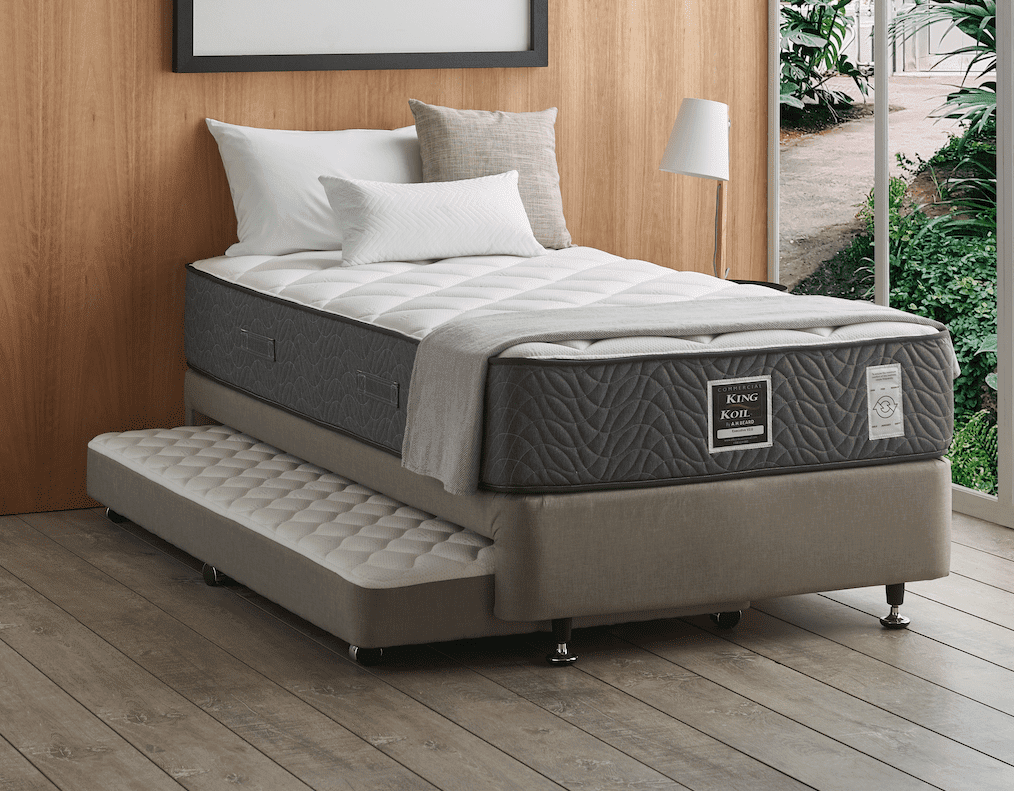 There's an A.H. Beard factory and dedicated commercial team to serve you, no matter where you are around Australia.
Our mattresses are made in New Zealand and supported by a dedicated local commercial team.
Family owned and operated since 1899.
Have something in mind?
We'll create custom beds just for you. Contact us today to get started.
We're the experts in sleep – since 1899
With over 120 years' experience in the business, we know a thing or two about sleep.
Unmatched range – value to ultra luxury
We've got beds for every budget – but we never skimp on quality.
Hassle-free
delivery
With seven facilities across Australia and New Zealand, we're here for you – wherever you are.
Discover our mattresses
Crafted for all accommodation types & budgets
Bases to match - from ensembles to adjustables
Discover our range of commercial bed bases