Commercial bedding solutions for an exceptional sleep.
Are you looking to give your hotel guests the best night's sleep? We have a range of expertly crafted mattresses and sleep solutions to meet every need and budget.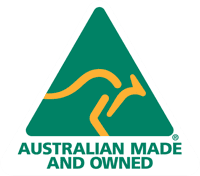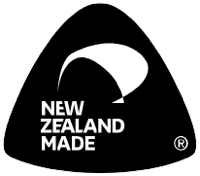 Have something in mind?
We'll create custom beds just for you. Contact us today to get started.
We're the experts in sleep – since 1899
With over 120 years' experience in the business, we know a thing or two about sleep.
Unmatched range – value to ultra luxury
We've got beds for every budget – but we never skimp on quality.
Hassle-free
delivery
With seven facilities across Australia and New Zealand, we're here for you – wherever you are.

Sign up to explore ways improve your sleep and receive special offers directly to your inbox!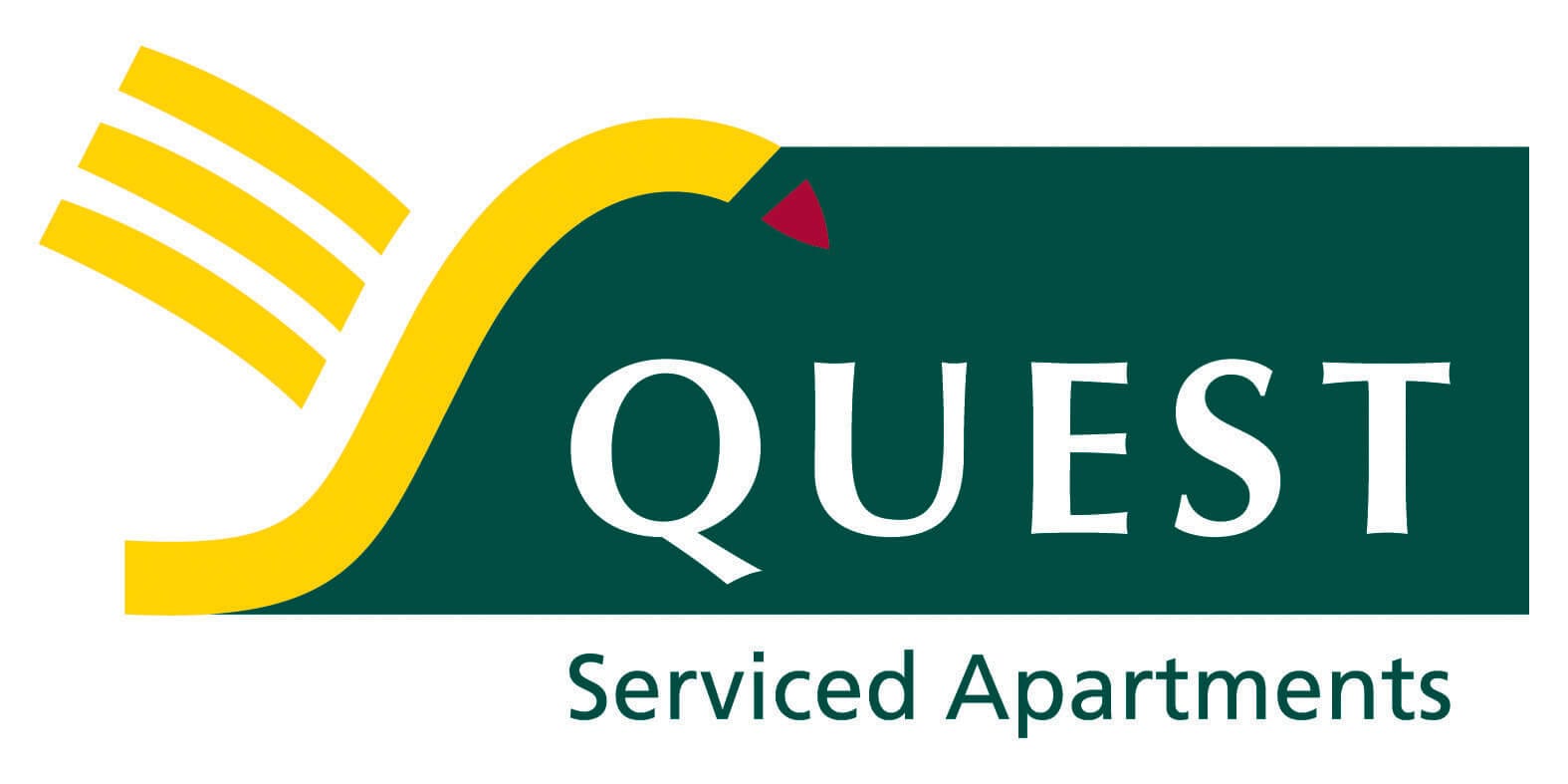 Initially we were after the best beds we could buy. Once we found that at A.H. Beard, I was delighted to find that their pricing was very competitive as was the service received. We have already started receiving great feedback from our guests about the extreme comfort of our new beds. I could not be happier.
Mark Stanley
General Manager

AH Beard has supplied us with the Rydges Dream Beds which we use in all our hotel rooms. Part of providing a memorable guest experience at the hotel is ensuring our beds are of the upmost quality, that will surprise and delight our guests. AH Beard understands our requirements and worked with us to ensure we met our needs. The service exceeded expectations from the initial sales calls to bed installation and the fantastic service is a testament to the people employed at AH Beard. There is a high calibre and consistent level of service, and expertise demonstrated by all staff regardless of their role. The office staff, sales team and delivery team all professional and pleasant to do business with. AH Beard are organised, and very efficient, especially when it comes to the detailed task of removing the old hotel beds to replace them with the new product. I sincerely recommend using AH Beard to any individual or business looking to purchase a quality bed.
Craig R. Simpson
General Manager

I can definitely say that you have been (by far) the easiest person to deal with out of all the major companies who tendered for this project. I was very pleased with how fast and smooth the install was done, getting over 300 beds (700 parts) in and out of the hotel in 4 weeks without a single hitch? Well, I tip my cap to your whole team. Many thanks again for all your help with this project (and the excellent price!), and I look forward to continuing our relationship with AH Beard for many years to come.
Stuart Riddell
Front Office Manager

A.H. Beard became sole bedding supplier to Federal Group in 2011 and quickly proved itself as a very reliable provider of a quality product & a professional service. Given our experiences we are happy to recommend A.H. Beard as a supplier of quality & professionalism and look forward to continuing our business partnership.
Scott Plummer
Category Purchasing Manager

The delivery and quality of the bedding has exceeded our expectations and meets our very high standards. I am extremely impressed with the service that AH Beard has provided, always willing to assist us in our requirements and…flexible with the requests that we have, no matter how big or small they are. AH Beard goes above and beyond in all aspects of their operations.
Malcolm Milgate
Manager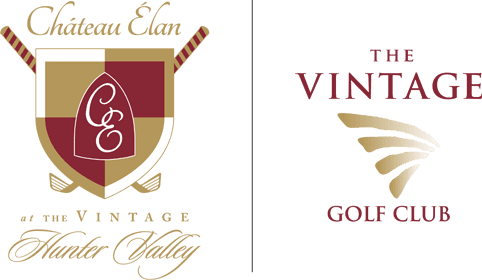 We have had consistent rave reviews about the Lifestyle product in our spa suites…people could not say enough about the comfort, support and of course the ability to create your own sleep environment with massage timer, head tilt and foot tilt.
Erik Stuebe
CEO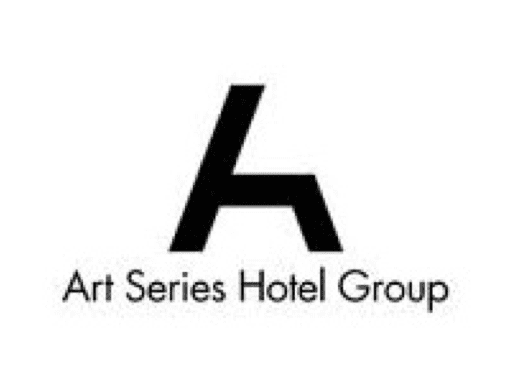 Finding a bed that complements our vision of providing guests a unique experience was assisted by the level of service specifically for Art Series Hotel Group…the feedback from guests…confirms we have achieved what we set out to.
Troy Cuthbertson
Group General Manager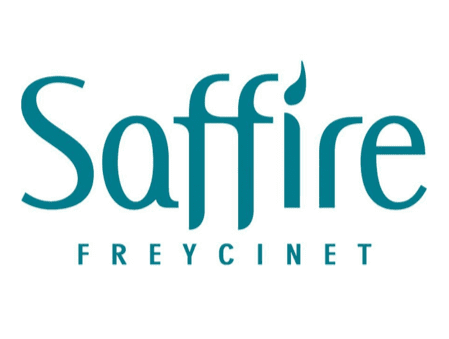 Incredibly comfortable A.H. Beard King Koil Signature beds were selected to complement the incredibly amazing experience of Saffire Freycinet. The guests are never disappointed.
Justin King
General Manager – Saffire Freycinet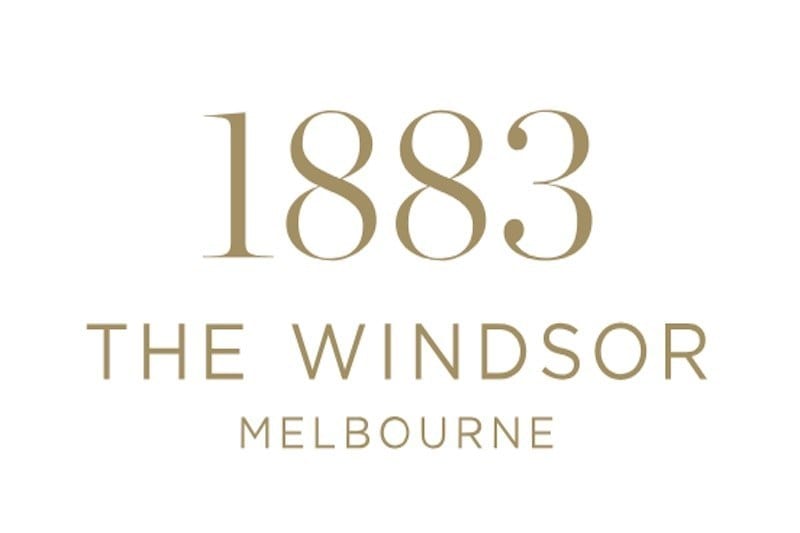 It was a difficult project changing such a large number of beds and we really appreciated the way your team members handled the delivery and assisted us to facilitate the changeover of beds with minimum of disruption to our guests.
Ajit Rao
Chief Financial Officer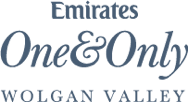 In our search to find the 'ultimate' bed we automatically ended our search when we found AH Beard. We had very strict guidelines as to how we wanted our beds to look, perform and feel. We also wanted to be in a position to work with the A.H. Beard R&D department to personalise the beds to our standards and develop a range exclusive for the Wolgan Valley Resort & Spa.
A.H. Beard helped us in every single way and did everything in their power to assist us. The end result has been nothing less than spectacular, to the point where I ordered one for myself at home!
J. Heymeijer
General Manager
123 Years of Premium Sleep
There's an A.H. Beard factory and dedicated commercial team to serve you, no matter where you are around Australia.
Our mattresses are made in New Zealand and supported by a dedicated local commercial team.
Family owned and operated since 1899.