For no holds barred luxury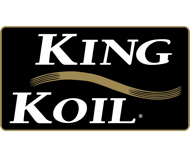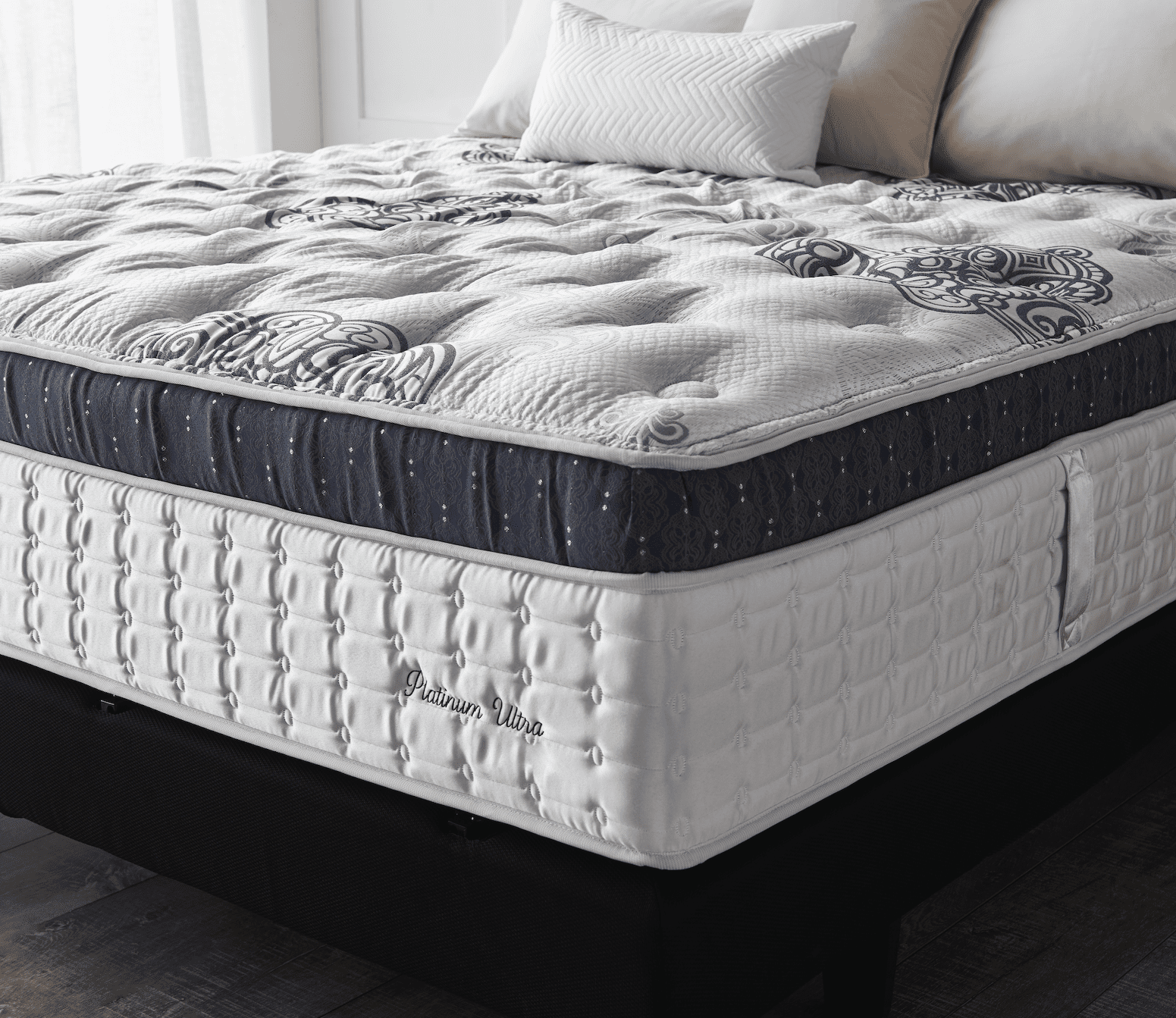 Designed to deliver the most restful sleep imaginable, the Platinum Ultra range combines sumptuous, breathable materials with our patented Reflex Platinum support system to provide unparalleled comfort and minimal partner disturbance.
A.H. Beard uses EvoFoam, which provides greater levels of comfort and consistency, while being kind to the environment. EvoFoam is made in a totally enclosed chamber, preventing the escape of emissions into the environment. The result is a healthier foam with virtually zero emissions – no CFCs or CO2 - that offers superior comfort and resilience to other Australian-made conventional foams.

A natural fibre derived from eucalyptus trees that minimises the growth of bacteria.

Perfect for those with sensitive skin and/or allergies.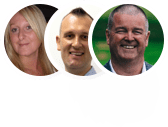 Talk to one of our commercial specialist so we can understand your business and help you find the most suitable solution for your budget and requirements.
Reflex Platinum Support System
Reflex Platinum Support System responds to each person's unique size and shape to deliver the level of support their body needs. Primary coils offer all-over support and pressure relief, while additional active coils provide extra support where required. Each spring is individually enclosed in a perforated casing to increase breathability for a healthier sleep environment.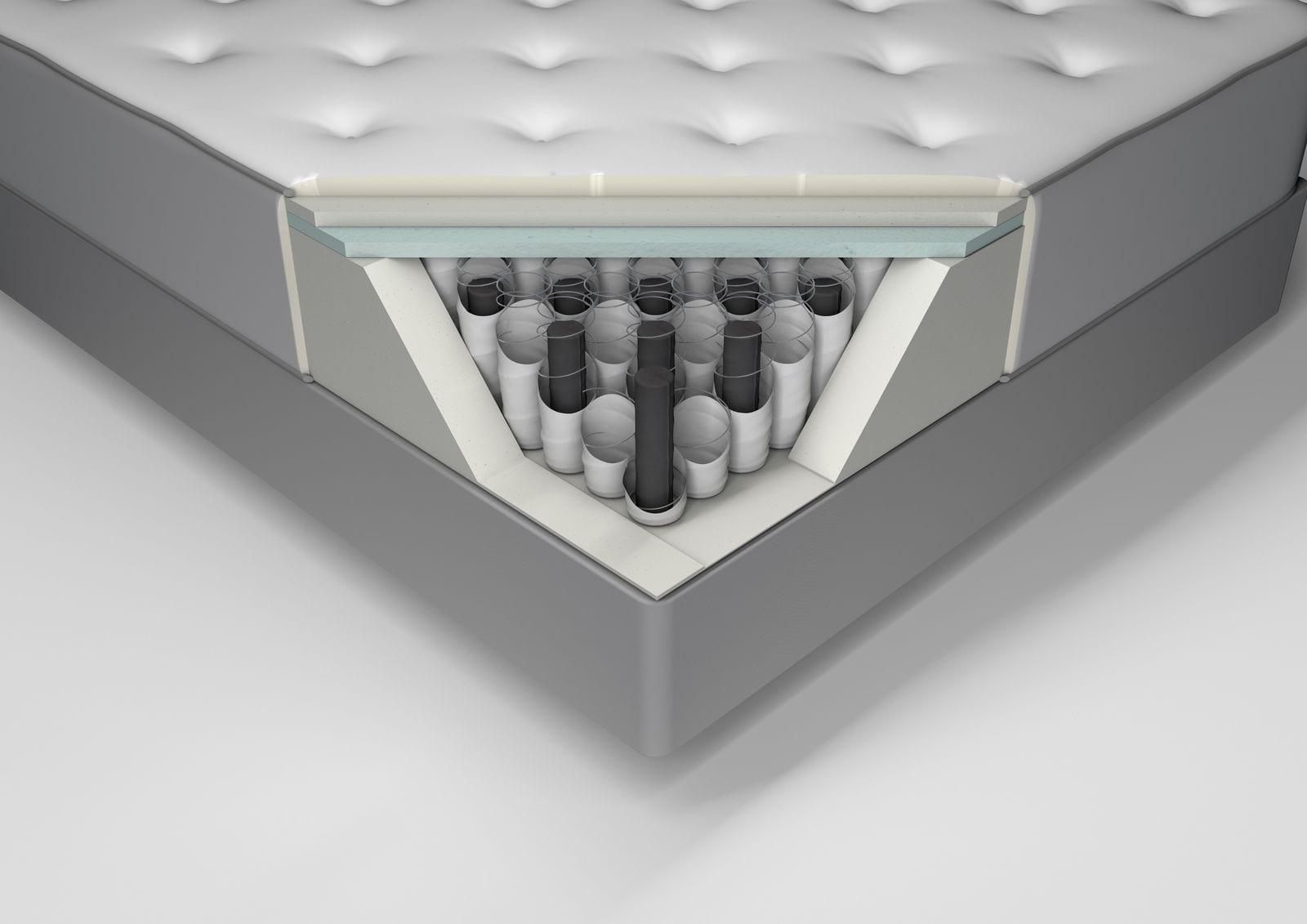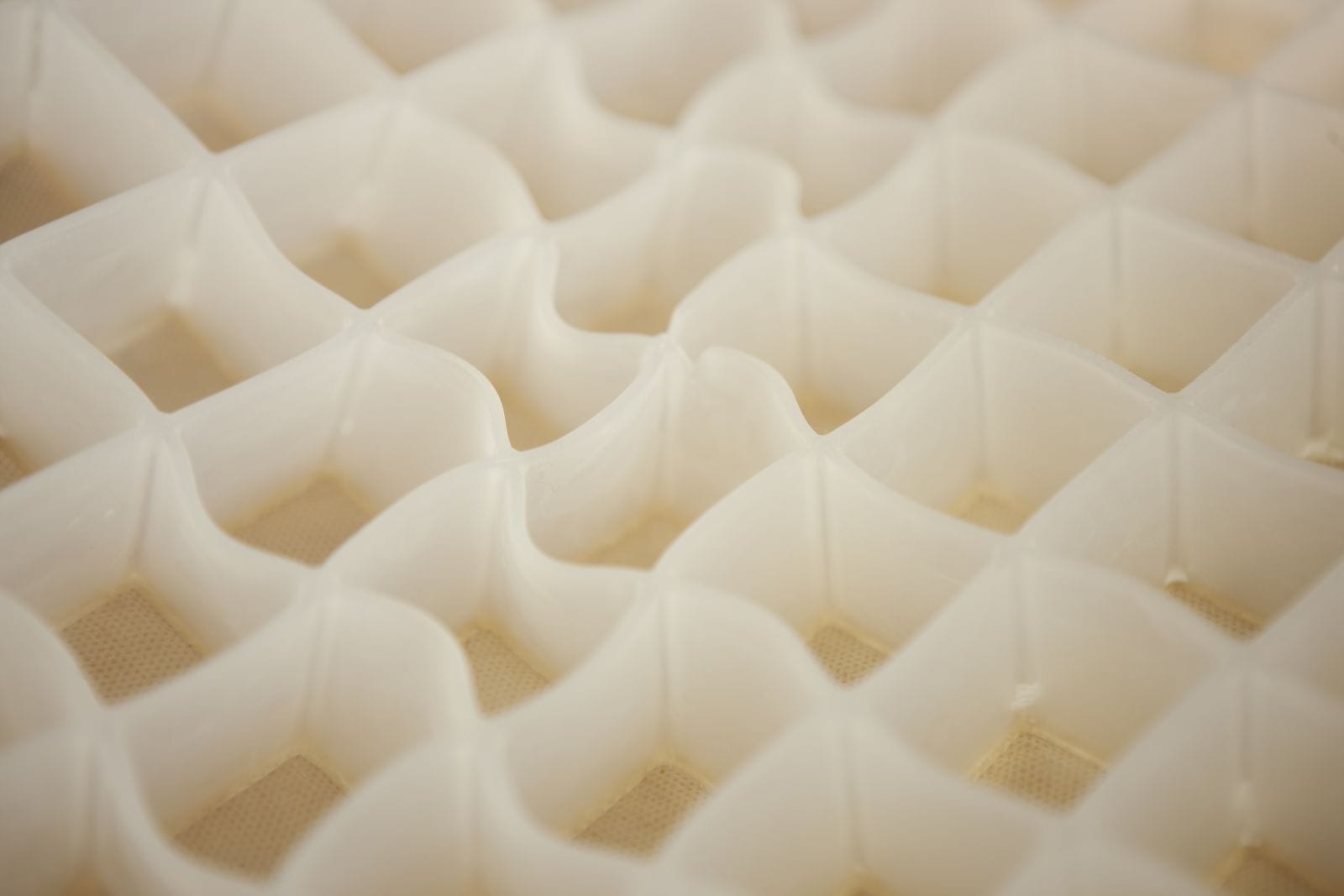 Body-conforming Gel evenly distributes weight across the sleep surface and conforms to the body to deliver pressure-relieving comfort. Its unique structure increases breathability and airflow (Coonawarra only).
Natural Talalay contours to the sleeper's body shape, reducing pressure points that can cause tossing and turning, promoting a more restful sleep. Its open cell structure encourages air circulation, ensuring a healthier sleep environment that is free from mould, bacteria and other allergens (Hunter only).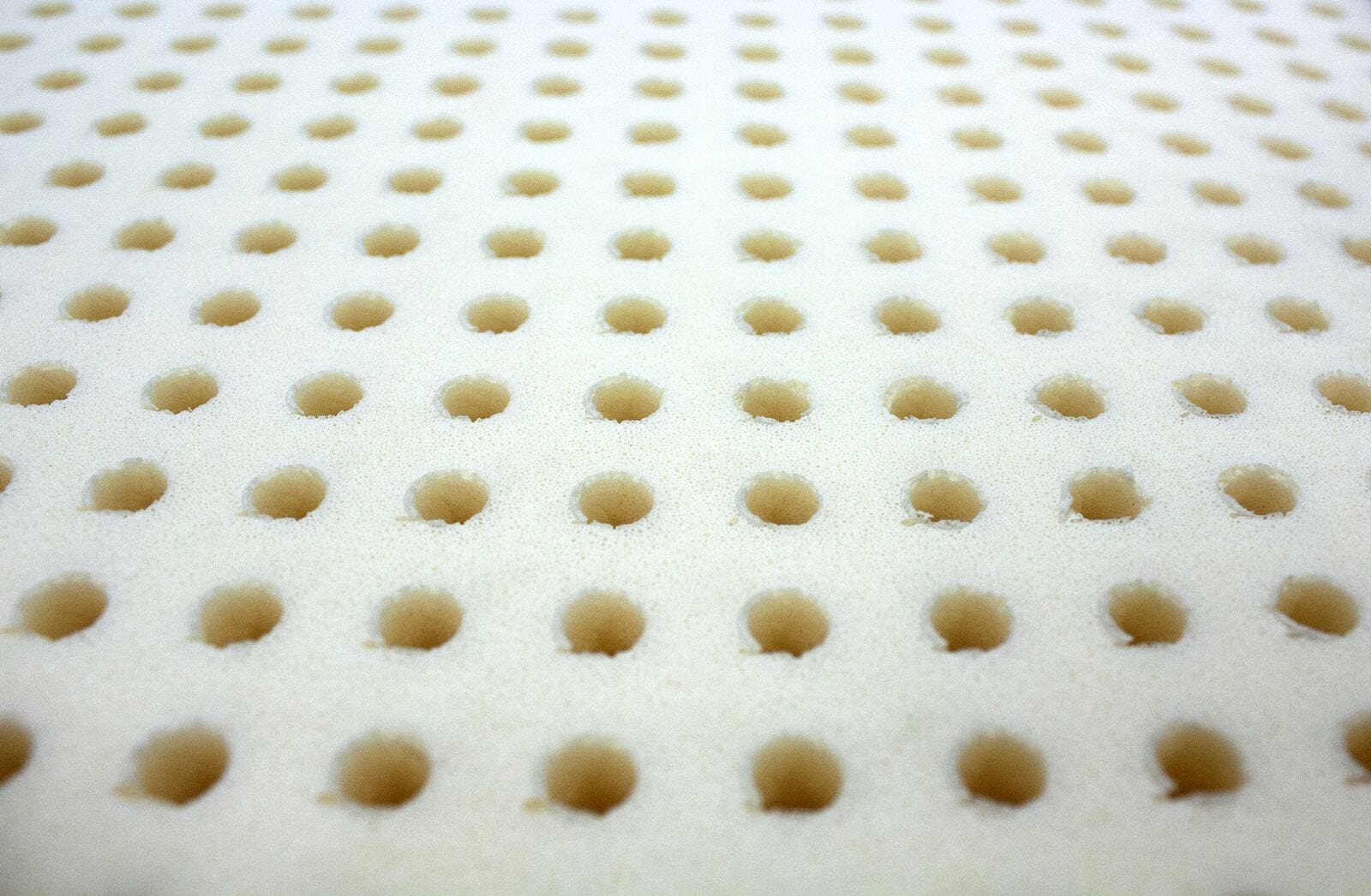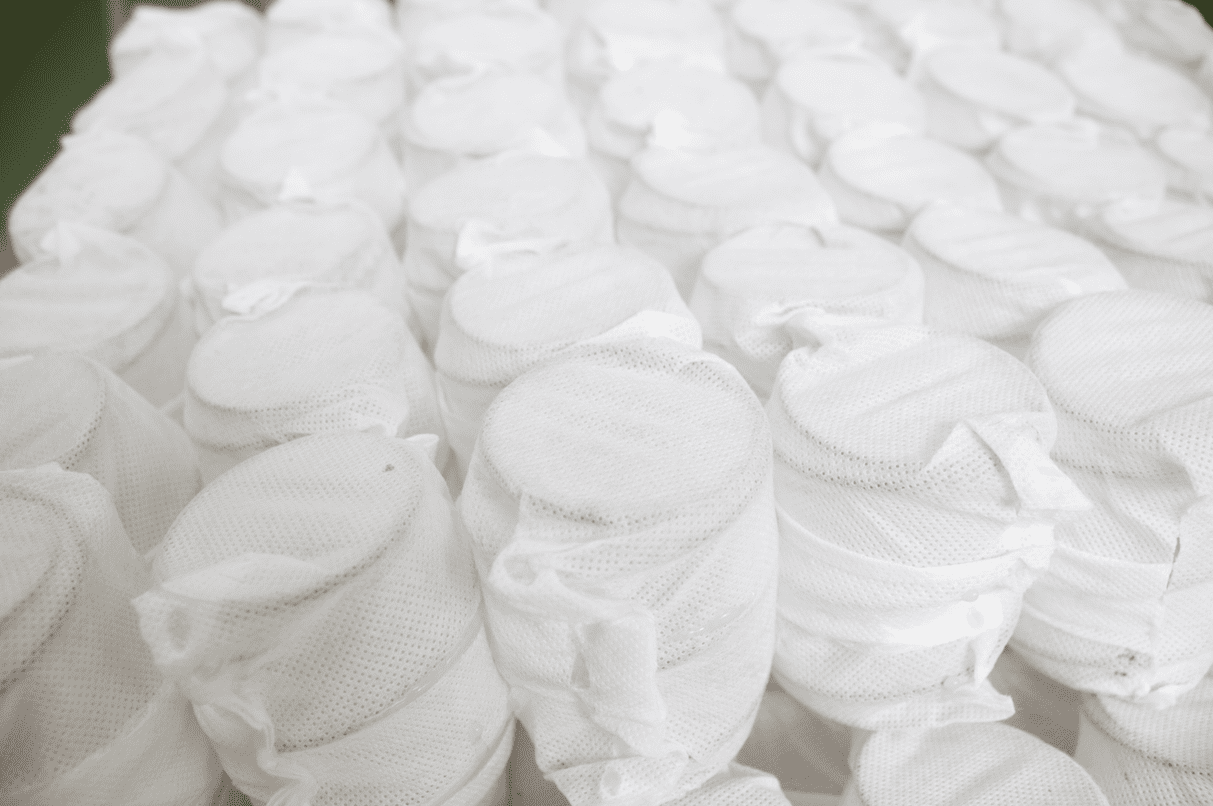 Mini Comfort Coils conform to the body to provide additional comfort and pressure-relief (Tamar only).
| Choose from three mattress options | Hunter | Tamar | Coonawarra |
| --- | --- | --- | --- |
| Comfort level | Plush | Gentle | Plush |
| Mattress height (cm) | 36 | 34 | 33 |
| Base height (cm) | 25 | 25 | 25 |
| Leg and caster height (cm) | 7.5 | 7.5 | 7.5 |
| Total ensemble height (cm) | 68.5 | 66.5 | 65.5 |
Premium woven fabric with Tencel
Tencel wicks away moisture for a cool and comfortable sleeping environment. It is a natural fibre derived from eucalyptus trees that minimises the growth of bacteria.
Provides pressure-relieving comfort that is more resistant to body impressions.
Environmentally friendly EvoFoam
Generous layers of Comfort Foam made from environmentally friendly EvoFoam deliver pressure-relieving comfort to minimise tossing and turning.
A high-density foam edge that provides a larger sleeping surface and a stronger mattress edge.

Bases to match - from ensembles to adjustables
Discover our range of commercial bed bases
For that 5 star guest review...
Help your guests sleep & wake better with smart tech