Premium mattresses for a superior sleep.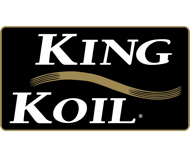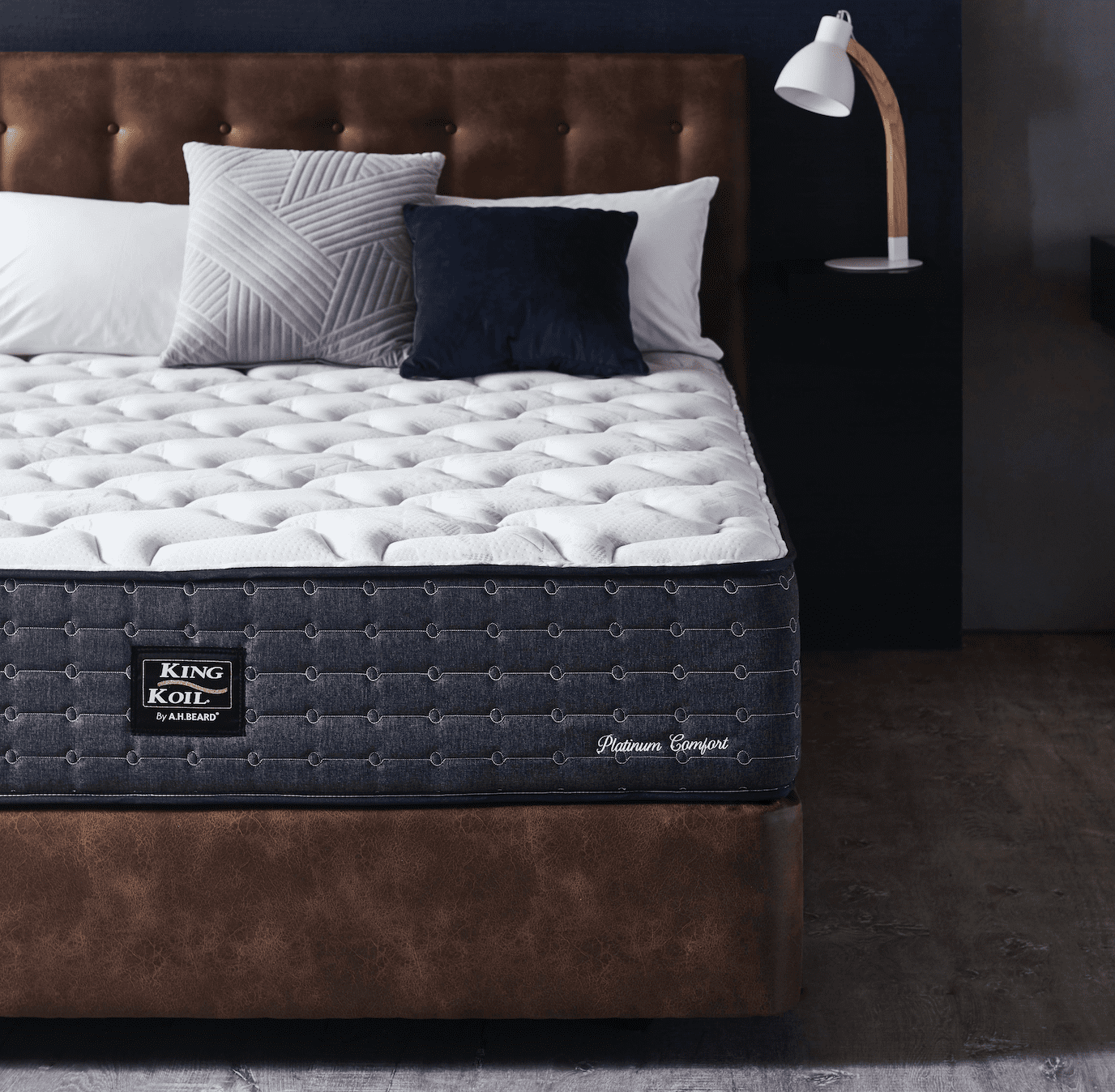 Advanced support technology and premium comfort materials combine to create a five-star sleep experience your guests will keep coming back for.
Perfect for those with sensitive skin and/or allergies.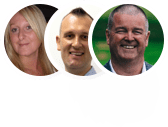 Talk to one of our commercial specialist so we can understand your business and help you find the most suitable solution for your budget and requirements.
Reflex Advance Support System
Responds to each sleeper's size and shape. The Primary Coils gently conform to body shape, while additional Active Coils provide extra support where it's needed most.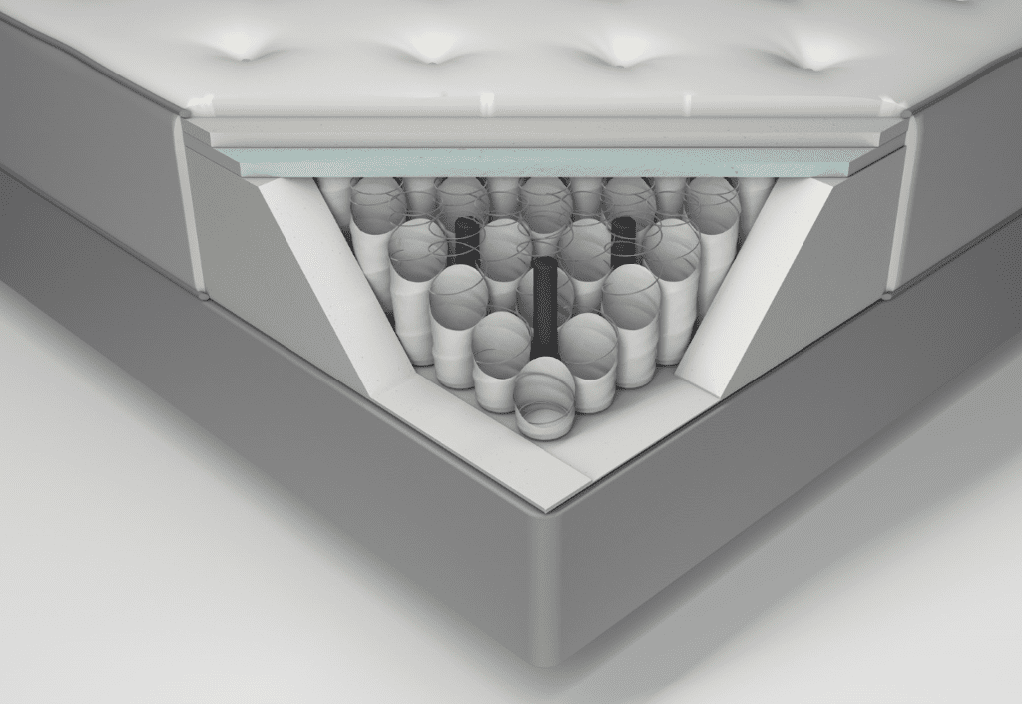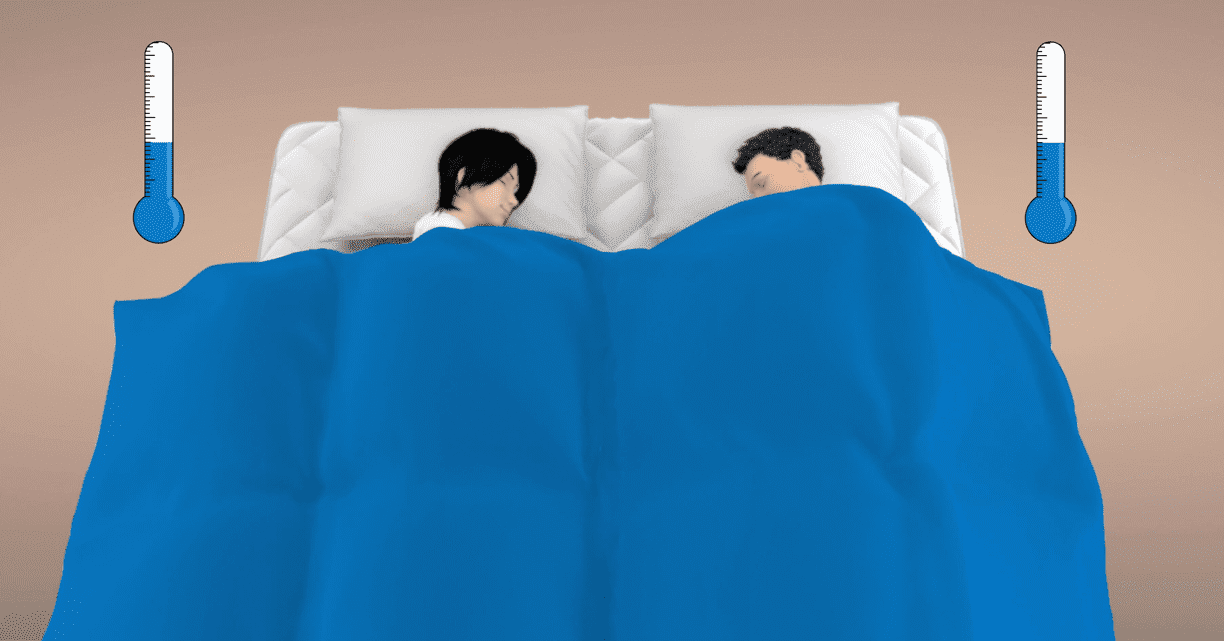 The premium stretch knit fabric features Adaptive® temperature regulating technology. Adaptive® responds to individual body temperature to help sleepers cool and dry and maintain optimal sleeping comfort. It uses the body's energy to accelerate moisture wicking, evaporation and cooling: the more heat – the more drying and cooling.
Natural Talalay contours to the sleeper's body shape, reducing pressure points that can cause tossing and turning, promoting a more restful sleep. Its open cell structure encourages air circulation, ensuring a healthier sleep environment that is free from mould, bacteria and other allergens (Hunter only).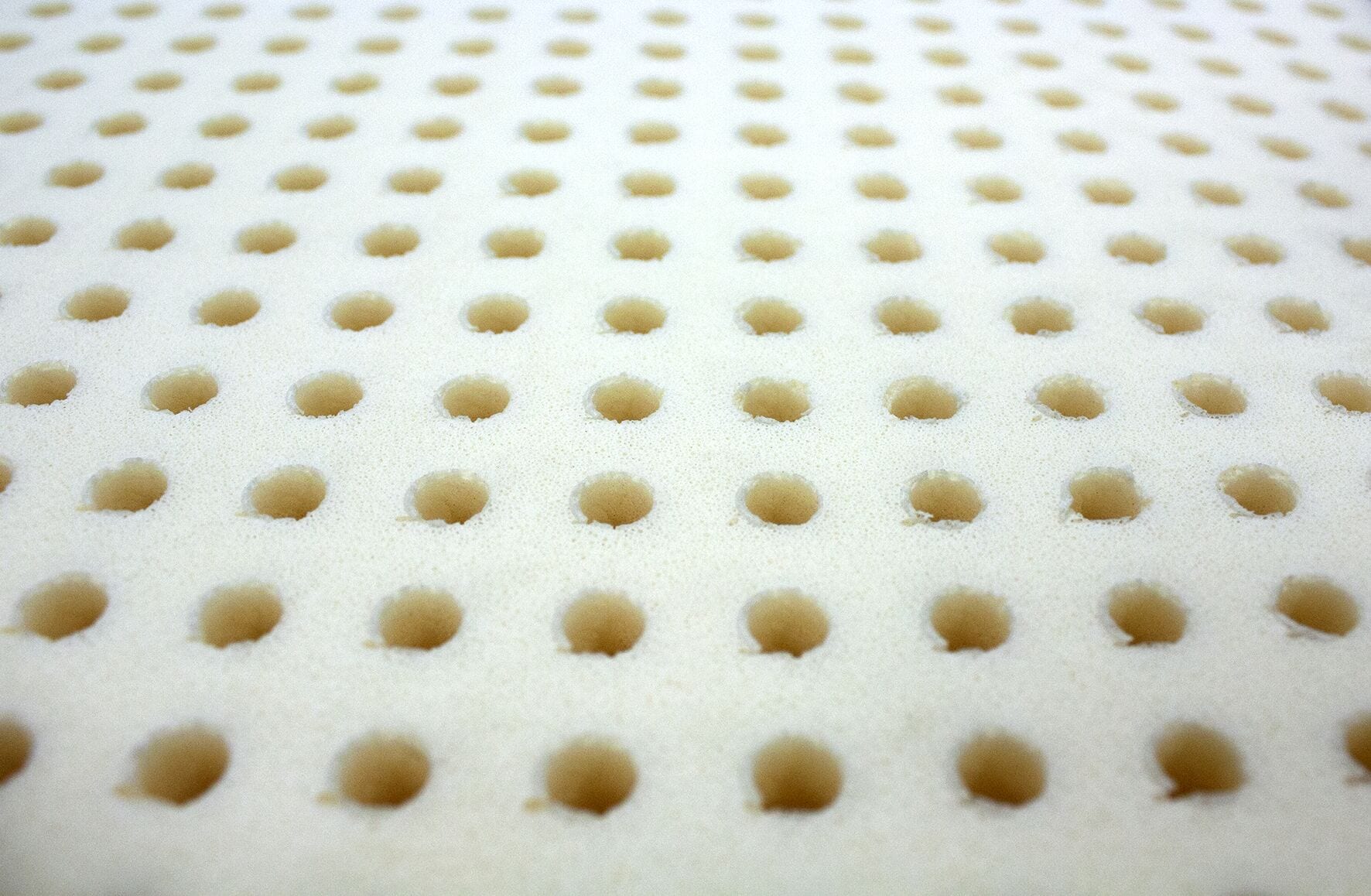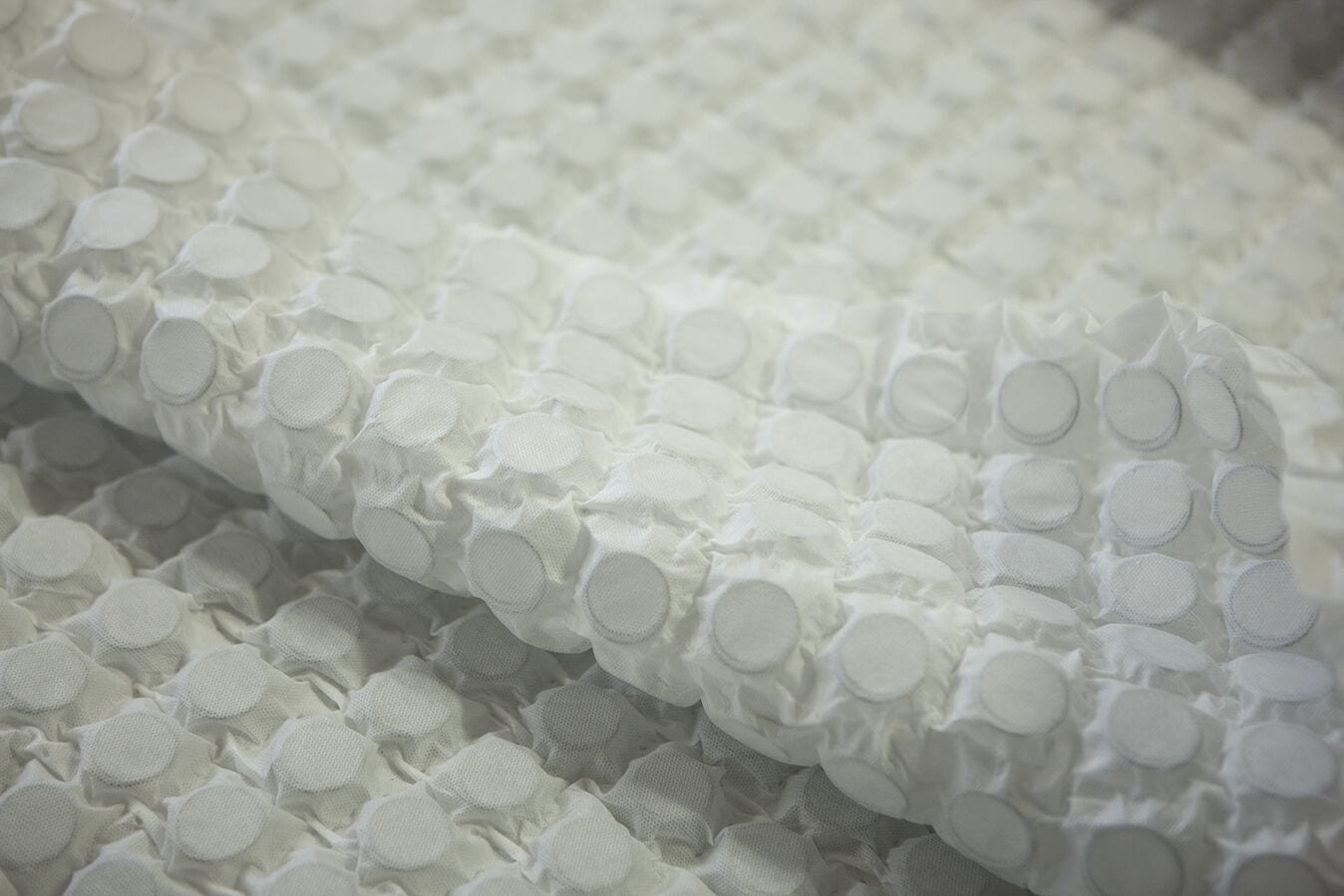 Micro Comfort Coils – awarded by the Queen for their innovative design – deliver body-conforming, pressure relieving comfort.
Choose from six mattress options




Platinum
Reactor

Platinum
Response

Platinum
Experience

Platinum
Supreme

Platinum
Comfort

Platinum
Duo

Comfort level
Plush
Medium
Gentle
Gentle
Firm
Firm
Mattress height (cm)
30
32
32
33
28
26.5
Base height (cm)
25
25
25
25
25
25
Leg and caster height (cm)
7.5
7.5
7.5
7.5
7.5
7.5
Total ensemble height (cm)
62.5
64.5
64.5
65.5
60.5
59
AeroQuilt advanced comfort technology
Provides breathable, pressure-relieving comfort that is more resistant to body signatures.
Environmentally friendly EvoFoam
Generous layers of Comfort Foam made from environmentally friendly EvoFoam deliver pressure-relieving comfort to minimise tossing and turning.
FibreGuard breathable layer
A FibreGuard breathable layer separates the support system and comfort layers to extend the life of the mattress.
Encased in a Performa Edge Support
Encased in a Performa Edge Support – a high-density foam edge that provides a larger sleeping surface and a stronger mattress edge.

Bases to match - from ensembles to adjustables
Discover our range of commercial bed bases
For that 5 star guest review...
Help your guests sleep & wake better with smart tech
Discover why A.H. Beard is the right choice
Our commercial specialist team will help you choose the perfect bedding solutions to suit your budget and requirements.
Trusted by hundreds of leading accommodation providers.