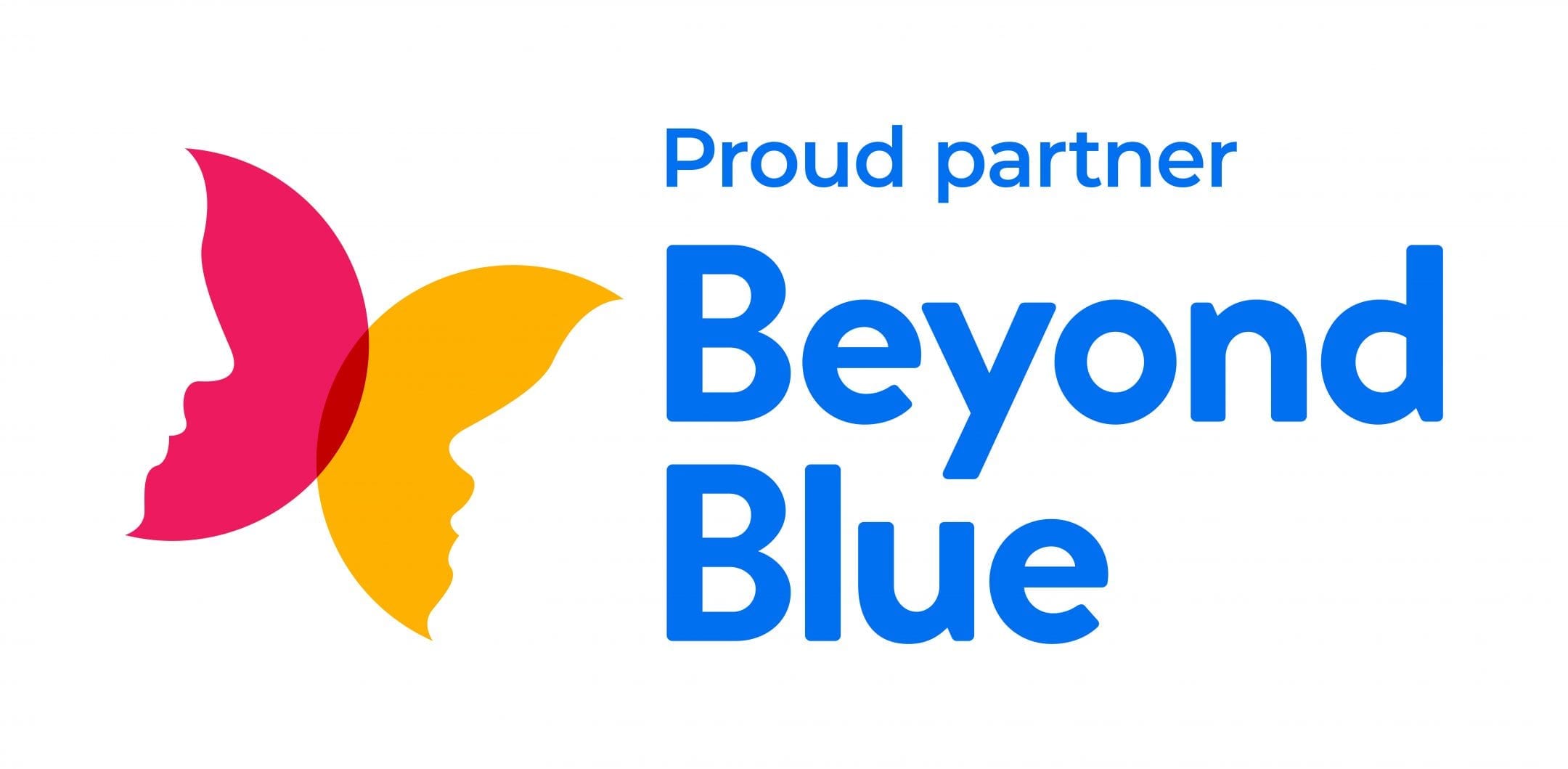 A.H. Beard has proudly partnered with Beyond Blue to bring awareness to the link between quality sleep and mental health. Beyond Blue provides information and support to help everyone in Australia achieve their best possible mental health, whatever their age and wherever they live.
A.H Beard will be donating a minimum of $100,000  to Beyond Blue to fund the Beyond Blue Support Service, where people in Australia can seek support from trained mental health professionals whenever they need it.
For tips on how you can maintain your mental health and wellbeing, visit beyondblue.org.au.
A healthy sleep environment is crucial for a restful sleep. A.H. Beard mattresses are the only ones approved by the National Asthma Council of Australia and Respiratory Foundation of New Zealand to carry the Sensitive Choice blue butterfly symbol. That's because they provide long-term protection against dust mites and their allergens, mould and bacteria, so you can breathe and sleep easy.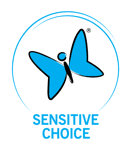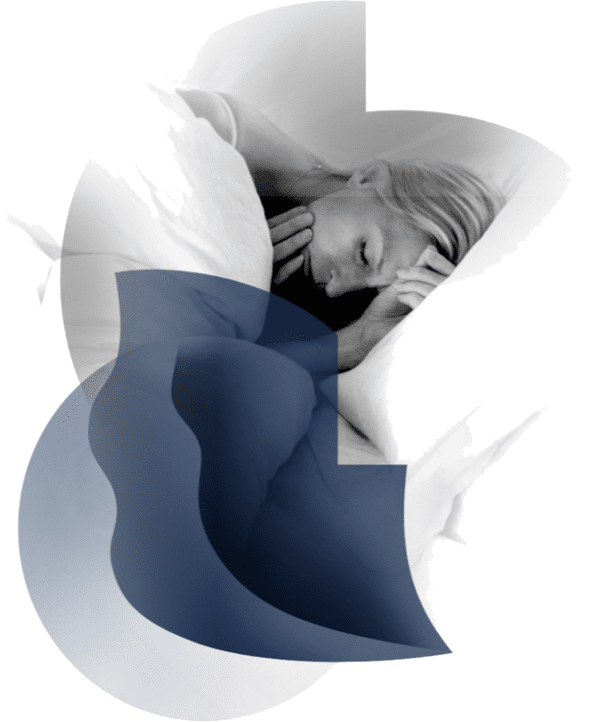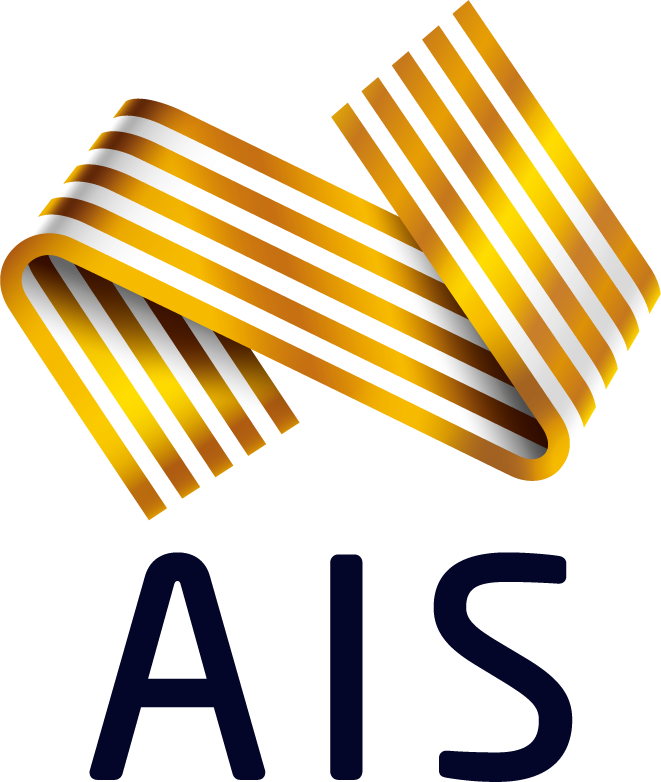 Trusted by athletes at the Australian Institute of Sport to deliver a winning edge, our mattresses provide exceptional comfort and support.
As the official mattress partner of the Australian Institute of Sport, we're helping our elite athletes perform at their peak – on the track, in the pool and in life.

A.H. Beard is a proud partner of Soft Landing mattress recycling. Soft Landing is a social enterprise currently operating in NSW (Sydney and the Illawarra), VIC (Melbourne), ACT (Hume and surrounds) and WA (Wangara and surrounds). They divert waste mattresses from landfill and recover the components for recycling and reuse.
Through deconstructing and recycling mattresses they offer entry level training and employment to people who experience significant barriers to work, including Indigenous Australians, the long term unemployed, people experiencing mental health issues and those leaving the prison system (or with a criminal record).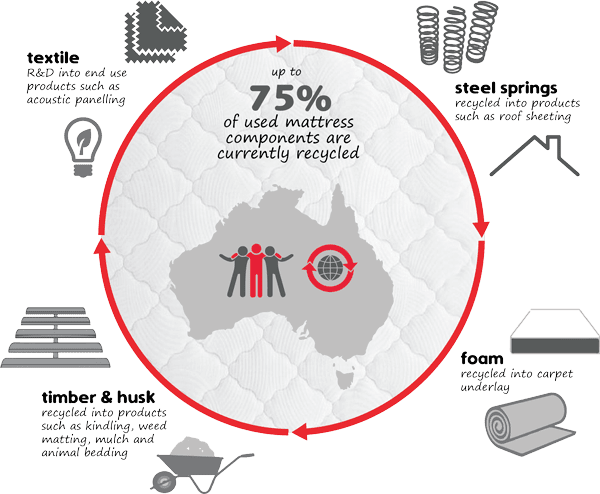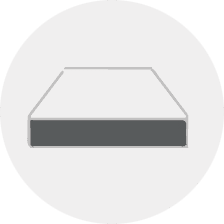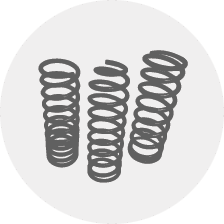 16,006 tonne
Steel springs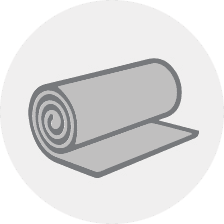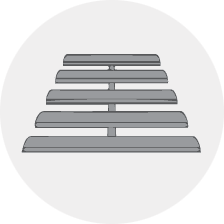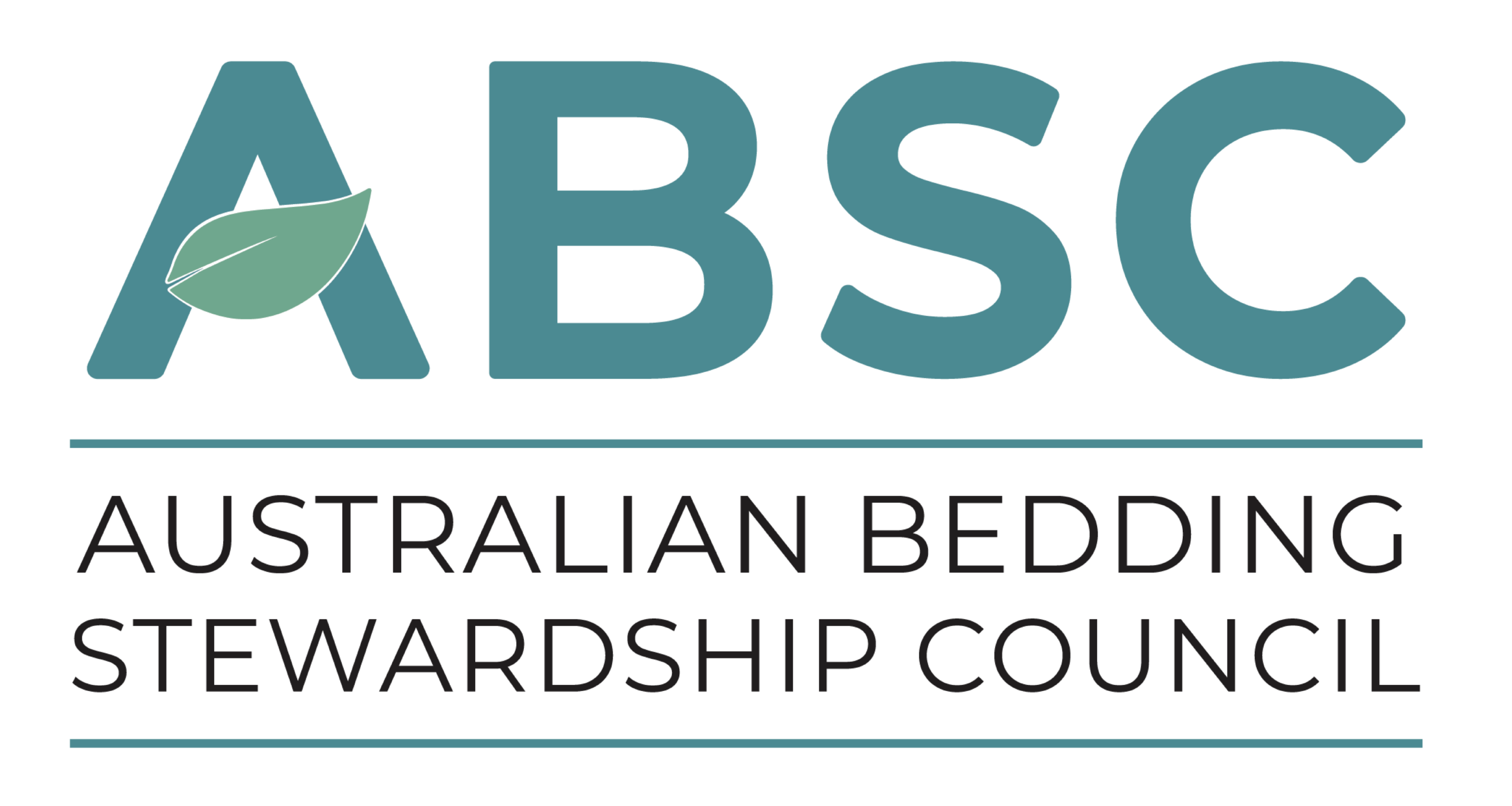 A.H. Beard is a proud supporter of Australian Bedding Stewardship Council (ABSC) and Recycle My Mattress. The ABSC was established to expand on the provisional product stewardship scheme originating in 2016. The ABSC is continuing the development and implementation of a whole of lifecycle product stewardship scheme for mattresses and bedding that is supported by the bedding industry.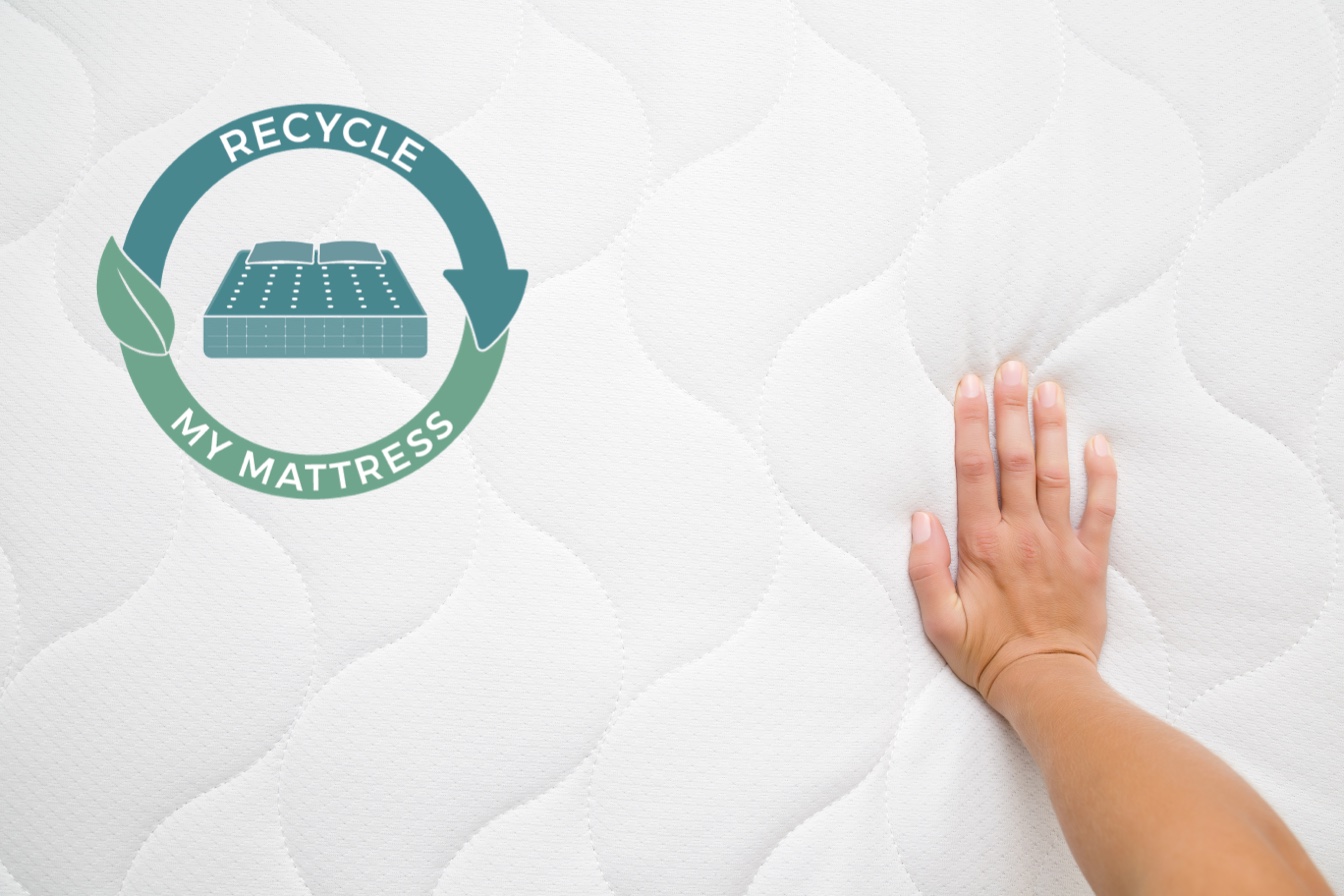 At A.H. Beard, we are passionate about sleep. And with 120 years of experience crafting quality mattresses, it's a topic we know a lot about. Five generations of the A.H. Beard family have been committed to continuous innovation to ensure that we remain leaders in our field.
Today, A.H. Beard employs a team of over 400 dedicated and highly skilled people to produce up to 10,000 mattress each week, which are sold in Australia, New Zealand and around the world.