When comfort and value are non-negotiable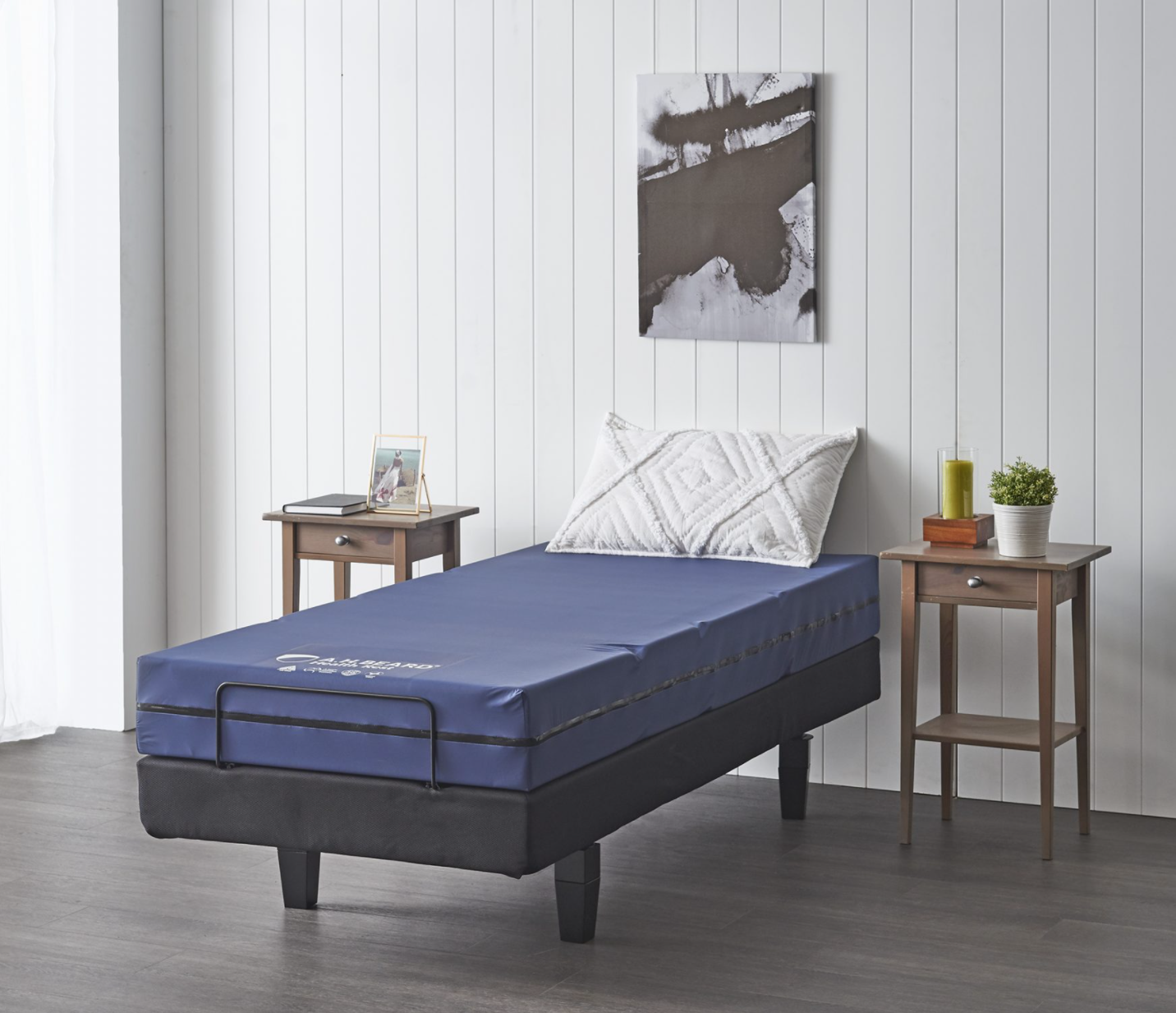 Anti-microbial protection and pressure-relieving comfort materials make Health Rest Vital Care an easy choice.
Hygroflex foam provides superior breathability, pressure relief and is OEKO-TEX® Certified
Removable Mediplus cover and zippers are water-resistant for optimum infection control
Fresche® antimicrobial additive in the coating formulation of the cover delivers durable microbial control
CompriShield® treated foams for anti-microbial protection
Medium comfort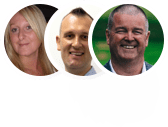 Talk to one of our commercial specialist so we can understand your business and help you find the most suitable solution for your budget and requirements.
The A.H. Beard Health Rest Collection is tested using a medical-grade smart bed pressure sensor. The results show that Hygroflex is more effective for pressure relief versus traditional memory foam.
Durability testing simulating normal use over an 8-10-year period resulted in a total height loss of approximately 1% and a hardness loss of less than 7% (on the medium feel mattress).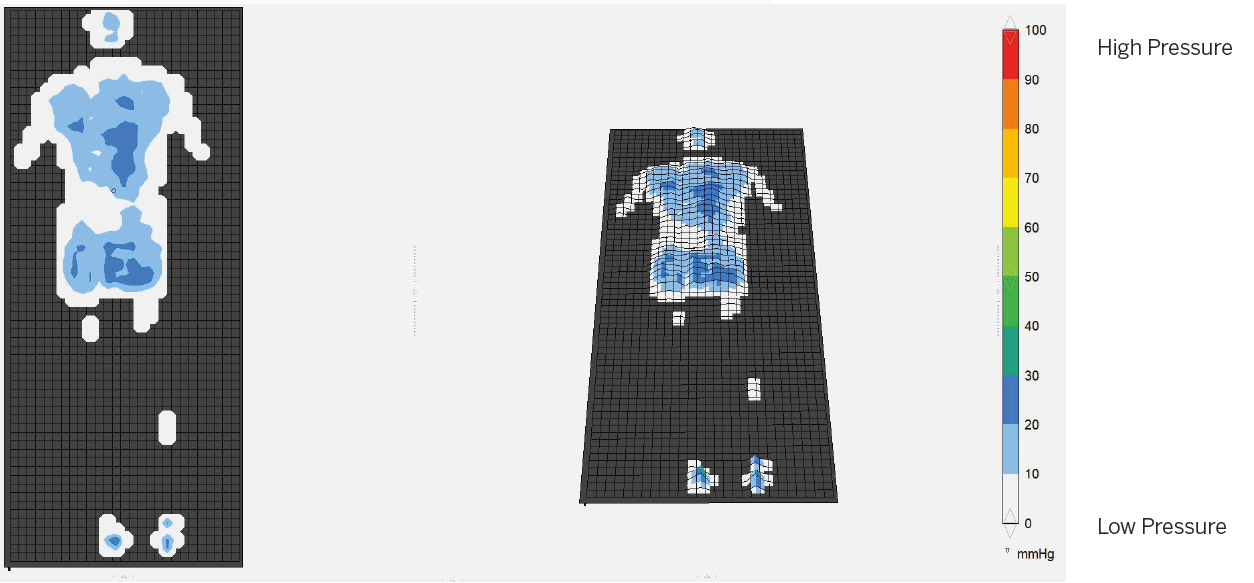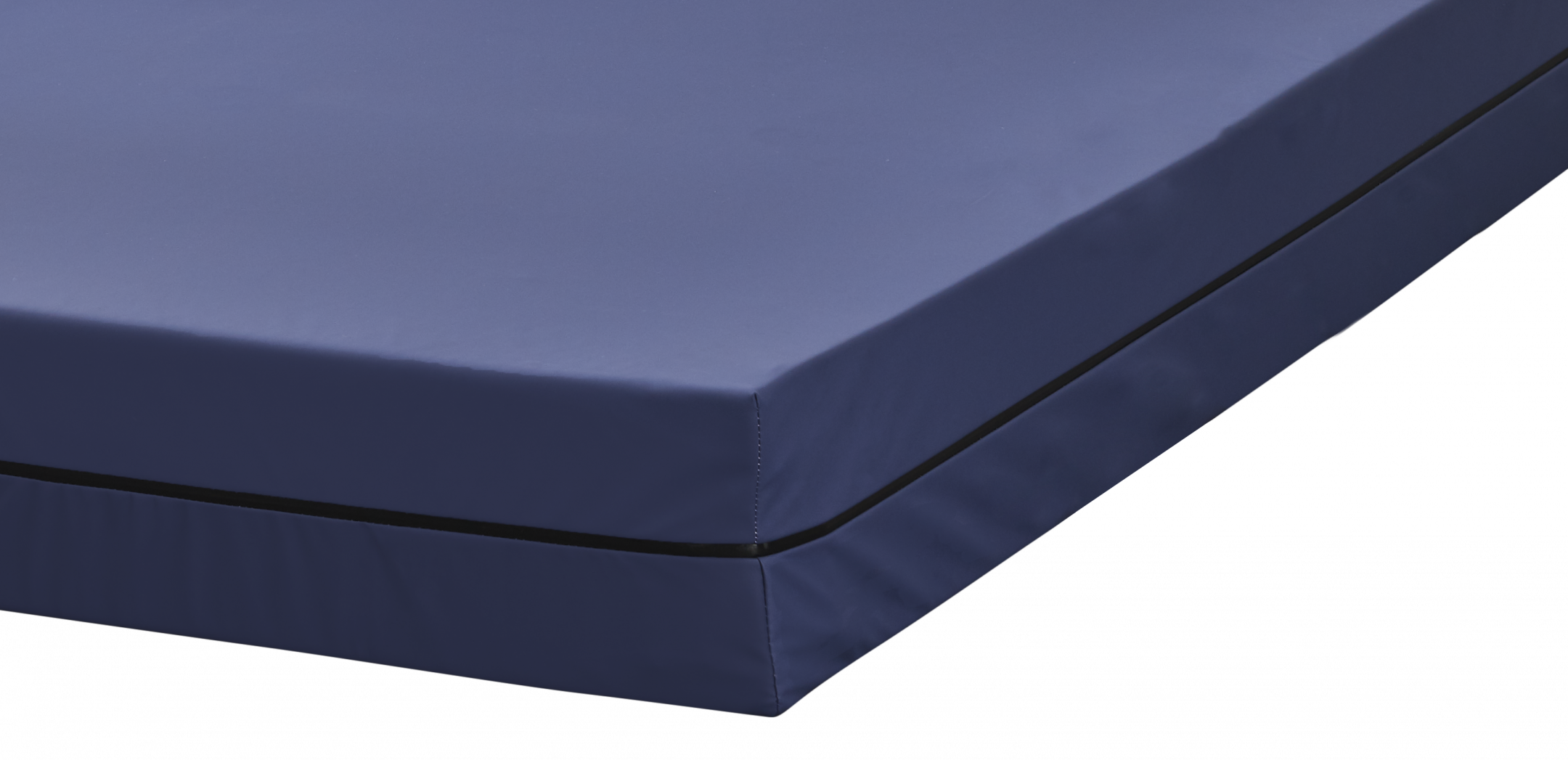 Water-resistant, Removable Cover
Removable Mediplus cover and 360° zippers are water-resistant for optimum infection control. Fresche® antimicrobial treatment protects against bacterial and fungal attack, giving you peace of mind. 




Health Rest at a glance




Ultimate Care Range

Vital Care Mattress

Essential Care Mattress

Water-resistant, Removable Mediplus Cover
Fresche® Antimicrobial Cover
CompriShield® Antimicrobial Protection
High-Density Durable Support Core
Hygroflex Comfort Foam
Performa Edge Support
Adjustable Base Compatible
Made in Australia
Sensitive Choice Approved
OEKO-TEX® Certified Foams
Guarantee
Ten Years Foam
Two Years Cover
Five Years Foam
Two Years Cover
Five Years Foam
Two Years Cover
Discover our mattresses
Crafted for all accommodation types & budgets
Bases to match - from ensembles to adjustables
Discover our range of commercial bed bases