A functional and sturdy metal frame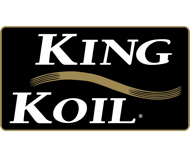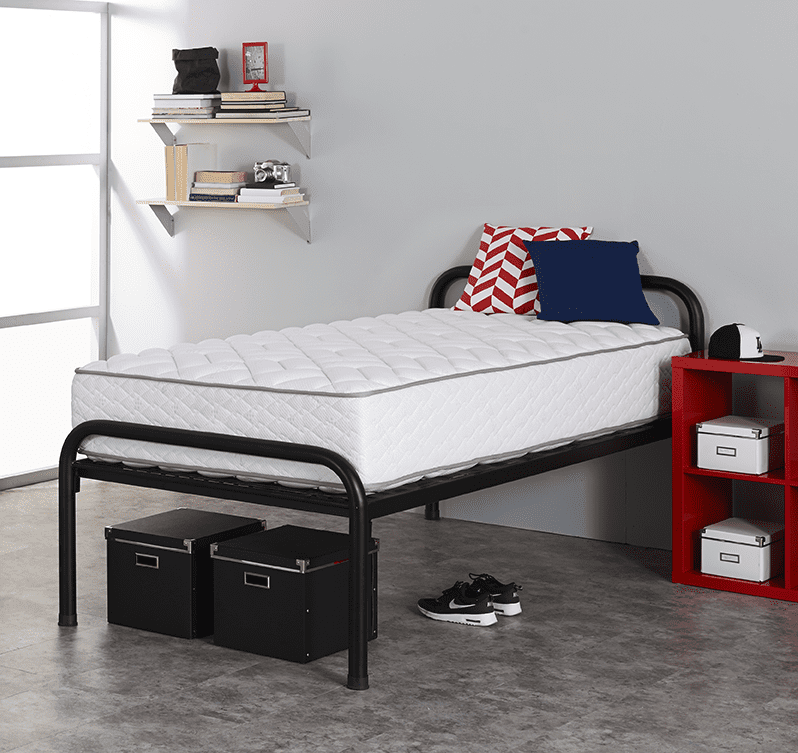 The Commercial Bed Frame provides a functional and sturdy base to support your mattress. Available in Single, Long Single, Kind Single, Double, Queen.
Head height: 850mm
Foot height: 650mm
Heavy-duty metal frame
Charcoal powder-coated finish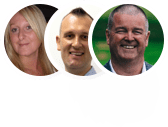 Talk to one of our commercial specialist so we can understand your business and help you find the most suitable solution for your budget and requirements.
Discover our mattresses
Lovingly crafted for all body types & budgets.
For that 5 star guest review...
Help your guests sleep & wake better with smart tech
Discover why A.H. Beard is the right choice
Our commercial specialist team will help you choose the perfect bedding solutions to suit your budget and requirements.
Trusted by hundreds of leading accommodation providers.